A plea seeking direction to the authorities to investigate the selection of 35 newly-recruited principals of Delhi government schools on the basis of "forged and fabricated documents" has been filed before Delhi High Court.
The public interest litigation alleged the 35 candidates somehow managed to maliciously misrepresent themselves and were selected illegally and that the Delhi government's Department of Education miserably failed to scrutinise the requisite documents submitted by them, resulting in their erroneous selections.
During the hearing, the counsel for petitioner Navendu Charitable Trust sought time to implead the people against whom allegations have been levelled.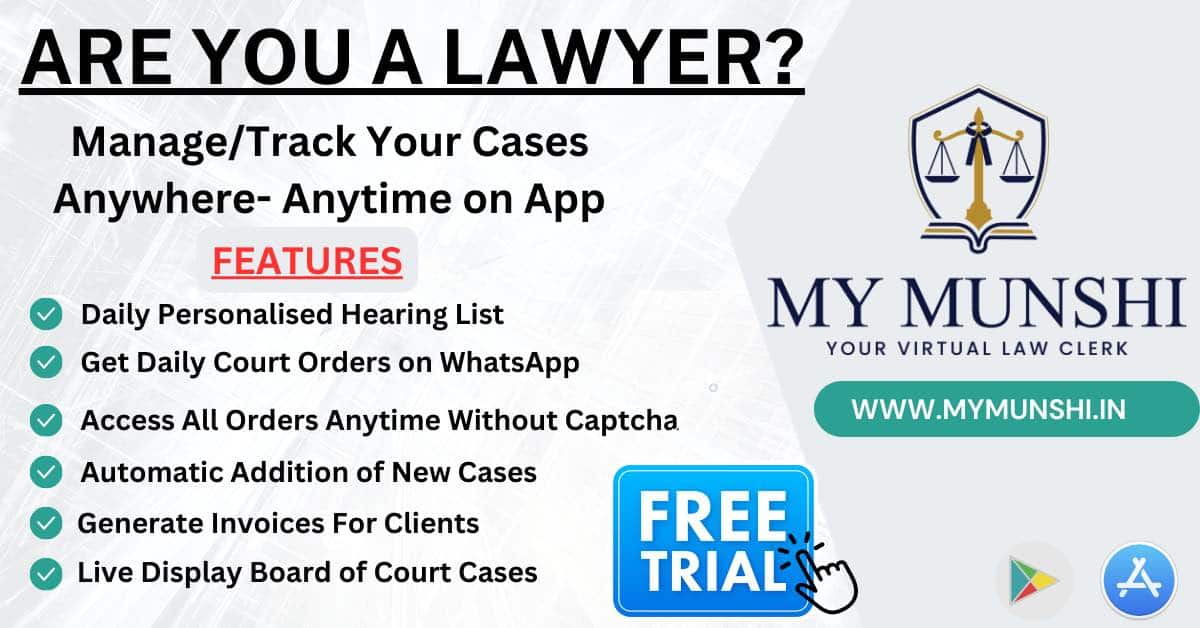 A bench of Chief Justice Satish Chandra Sharma and Justice Sanjeev Narula granted the petitioner's counsel the time sought and listed the matter for further hearing on October 18.
The Delhi government was represented through its standing counsel Santosh Kumar Tripathi and lawyer Arun Panwar.
The petition alleged that while some of these candidates submitted fake Economically Weaker Section (EWS) certificates for their selection despite having an annual family income above Rs 8 lakh, others took advantage of Other Backward Class (OBC) reservation and presented fake experience documents.
The plea said the petitioner could only trace these candidates but there might be a lot more misrepresentation and illegal selection.
"Due to the erroneous and wrong selection, a number of deserving candidates has been rejected, resulting in violation of Article 16 of the Constitution. These candidates are for probation period and withdrawing more than Rs 1.75 lakh (monthly) salary and if they get permanent, the procedure for investigation will become more complex," the plea said.
"Due to the scam, the actual deserving employees are suffering and unemployment is one of the utmost issues in India and amongst this, high unemployment rate this despicable fraud is happening," it alleged.
Also Read
The petition further said school principals hold utmost responsibility for the future of numerous children and society can never tolerate corruption in the selection of candidates for the post.
It is the duty of the Delhi government's education department to verify all the records submitted by the candidates selected but it has not fulfilled its responsibility and, due to this carelessness and irresponsibility, these 35 and other misrepresented candidates have been selected for the post of principal, the plea alleged.
It sought a direction to the Delhi government to investigate the selection of these candidates before the probation period expires and to hold an inquiry without any arbitrariness.