A plea has been filed before the Delhi High Court asserting that the Prime Minister's National Relief Fund must be deemed to be a "public authority" under the Right to Information Act.
The application was filed by retired Navy officer Commodore Lokesh K Batra in a pending appeal dealing with the issue of classification of the fund as "public authority" under the law.
The applicant said the Prime Minister's National Relief Fund (PMNRF), headed by a constitutional authority (Prime Minister of India) and administered by joint secretary to the prime minister, has all the trappings of being a "public authority", and thus prayed for disclosure of certain information pertaining to the fund.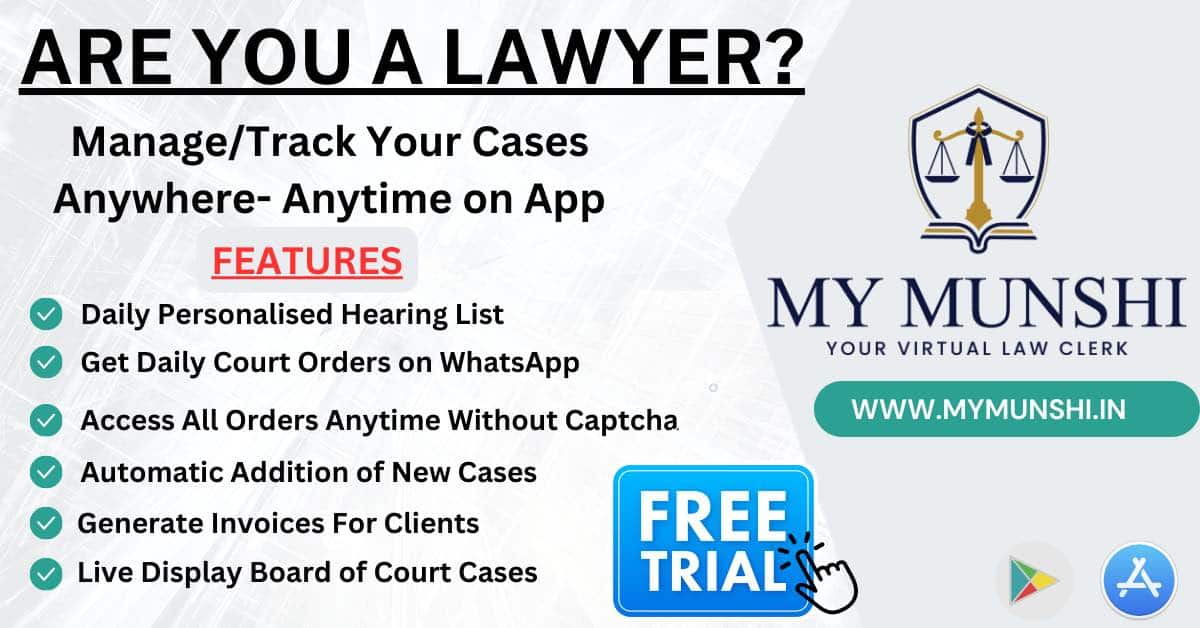 The applicant had filed an RTI application before the Prime Minister's Office in April 2020 seeking information concerning the creation of the fund, entrusting the fund to the prime minister and the selection of chartered accountant for conducting of the audit, among others, the application said.
The Central Information Commission (CIC), however, subsequently, disposed of the RTI plea on account of the pendency of the issue of the fund coming under the ambit of the Right to Information (RTI) Act before the high court.
The applicant submitted that when his RTI query was pending, the authorities claimed that they were not bound to share the information as the fund was not a "public authority" and that all contributions to the fund are "voluntary" in nature.
In his plea, the applicant further said that the Electoral Bond Scheme, 2018 is "completely inconsistent" with their claim that the fund only accepted "voluntary" funds by individuals and associations.
"Sec 12(2) of the 2018 Scheme provides for automatic depositing of amount of electoral bonds not encashed within the validity period of 15 days directly to the Appellant body. Depositing amounts of Electoral Bond (not encashed within the validity period) with the appellant, by no stretch of imagination can be termed as a voluntary donation'," the application said.
It further said that the fund must be deemed to be a "public authority" under the RTI Act as all disbursements are made solely on the discretion of the prime minister in his official capacity and the applicant should be made a party to the pending appeal on the issue.
In May 2018, a division bench of the high court had delivered a split verdict on the issue of compulsory disclosure of the details of institutional donors in the Prime Minister's National Relief Fund under the RTI Act following a plea by Aseem Takyar, and referred the matter to a third judge.
The spilt verdict came on the fund's plea challenging a single judge's order of November 19, 2015 dismissing its petition against a 2012 Central Information Commission order asking it to disclose the details of its institutional donors.