The Supreme Court on Monday dismissed the plea of the Popular Front of India (PFI) against an Unlawful Activities (Prevention) Act (UAPA) tribunal confirming the five-year ban imposed on it by the central government.
A bench of Justices Aniruddha Bose and Bela M Trivedi said it would be appropriate for the PFI to first approach the high court against the tribunal's order.
Senior advocate Shyam Divan, appearing for the PFI, agreed with the court's view that the organisation should have first approached the high court and then come to the top court.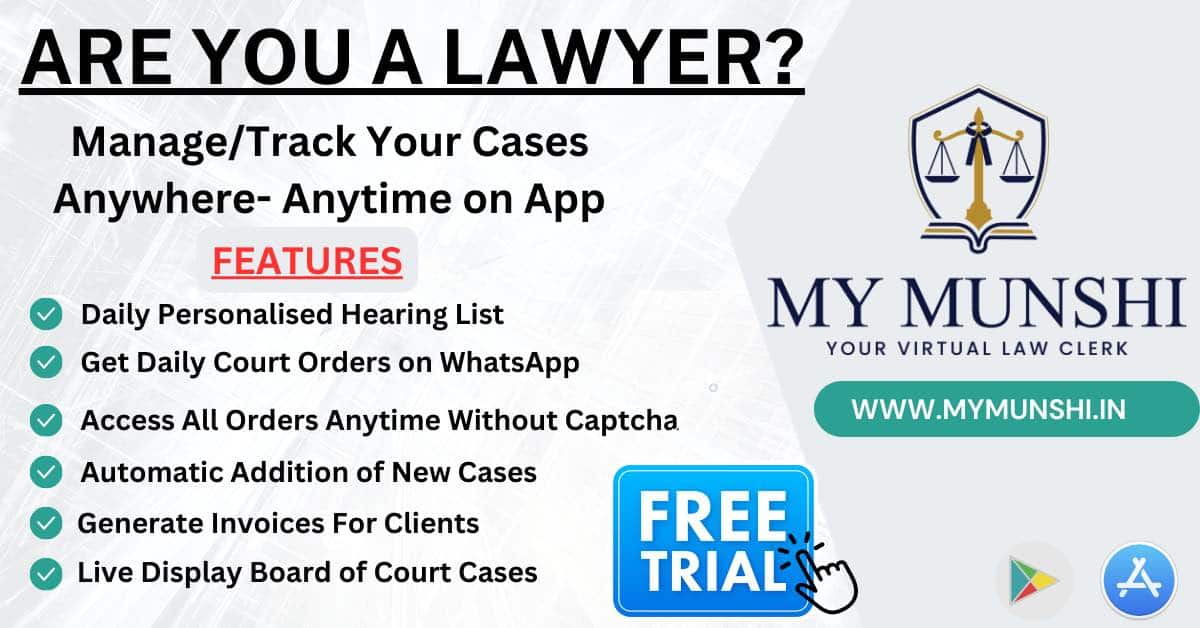 The bench then dismissed the plea but granted the PFI opportunity to approach the high court.
In its petition, the PFI has challenged the March 21 order of the UAPA tribunal by which it had confirmed the September 27, 2022 decision of the Centre.
The Centre had banned the PFI for five years for its alleged links with global terrorist organisations such as ISIS and trying to spread communal hatred in the country.