Kiren Rijiju, Union Minister of Law and Justice, stated that the people of the country must decide who should decide on same-sex marriage – the Supreme Court or the citizens of the country. On Saturday, he said this on Aaj Tak's 'Seedhi Baat' programme.
When asked about the central government's stance on same-sex marriage, the law minister stated that they have no objection to people living their lives and having same-sex relationships as they see fit.
"However, when it comes to marriage, it is necessary to discuss it." India has a rich culture and many ancient traditions. "The country is a melting pot of many religions," Rijiju said.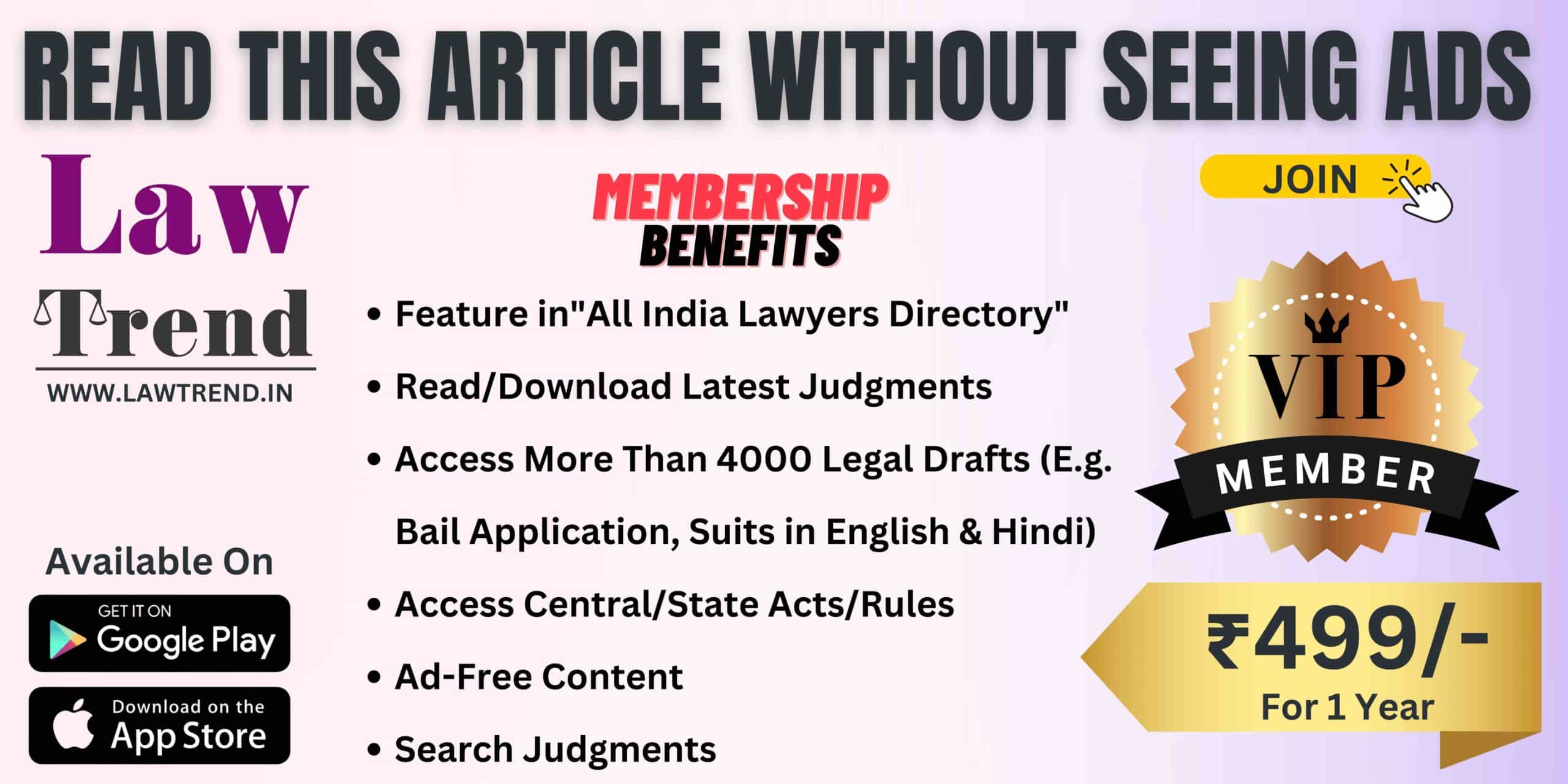 He went on to say that the people of India will decide which system they prefer. "People want their elected officials to debate." The people hold the true power in a democracy. These people govern themselves through the constitution. "There should be widespread debate on major issues in the country," said the union law minister.
Kiren Rijiju went on to say that the central government has taken a position. "State governments should contribute and play a role as well." There should be a debate about change. The people are the owners in a democracy."
The law minister also stated that the same-sex marriage case is still being heard in court, so no announcements can be made. He stated that the issue should not be associated with the BJP.
"Either the Supreme Court or the people of India will decide on such a sacred bond as marriage." "This should not be regarded as a government issue," Rijiju stated.
This week, a five-judge Supreme Court bench led by Chief Justice DY Chandrachud heard petitions seeking legal recognition of same-sex marriages in India.
The petitioners want the Special Marriage Act of 1954 to change the definition of marriage to "spouse" rather than "man and woman."