One cannot malign judicial officers by using social media, the Supreme Court observed on Tuesday while dismissing a plea challenging a Madhya Pradesh High Court order that sentenced a man to 10 days in jail for making corruption allegations against a district judge.
A vacation bench of Justice Bela M Trivedi and Justice Prashant Kumar Mishra said it was not inclined to interfere in the matter.
"Just because you don't get a favourable order doesn't mean that you will malign the judicial officer. Independence of (the) judiciary doesn't just mean independence from (the) executive but also from outside forces. This has to be a lesson for others also.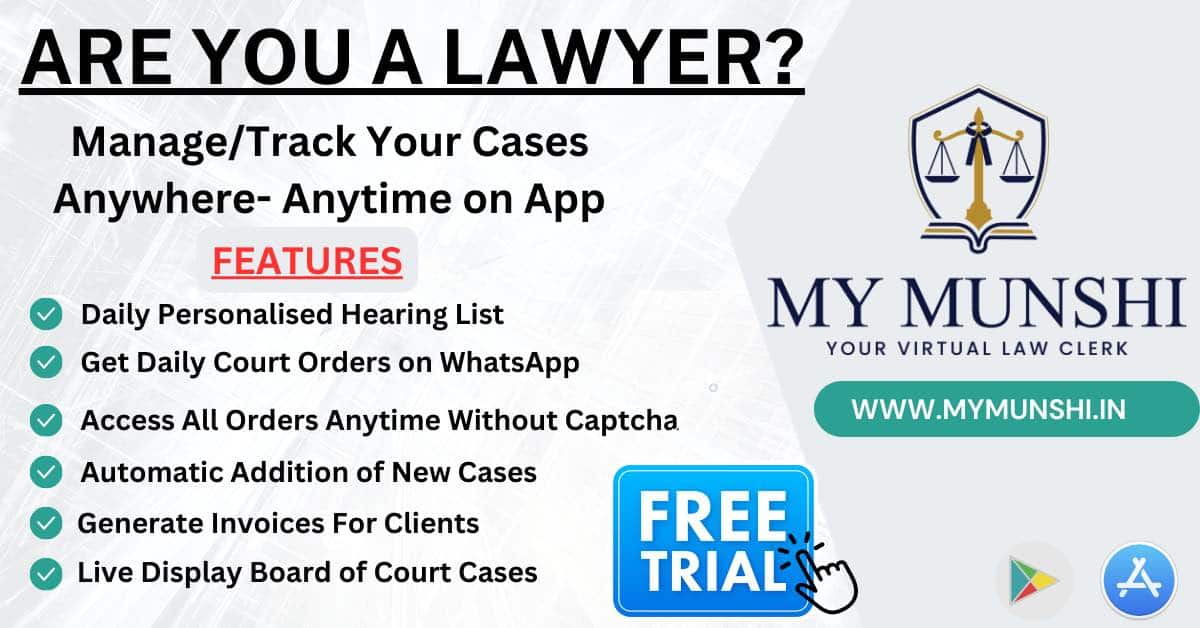 "He should have thought twice before casting any aspersion on the judicial officer. He maligned the judicial officer. Think of the damage done to the judicial officer's image," Justice Trivedi observed orally.
The counsel appearing for the petitioner sought leniency from the Supreme Court and said the imprisonment order was excessive.
The lawyer said this is a matter pertaining to personal liberty and the applicant has already been in jail since May 27.
The top court bench then remarked, "We're here to decide on law, not show mercy. Especially to such persons."
The apex court was hearing a plea filed by Krishna Kumar Raghuvanshi, challenging the high court judgment in a suo motu criminal contempt case initiated against him for making allegations of corruption against a district judge.
The proceedings were initiated against Raghuvanshi in response to a reference made by Additional District Judge SPS Bandela under Section 15(2) of the Contempt of Courts Act.
The reference was based on Raghuvanshi's defiance of the court's orders in a temple-related dispute and his circulation of a letter maligning the court's image, reputation and prestige through WhatsApp.