A court in Odisha's Mayurbhanj district on Tuesday sentenced a 35-year-old man to life imprisonment for killing his sister-in-law.
Additional District Judge Suresh Chandra Pradhan sentenced Jagannath Naik to life imprisonment, besides imposing a fine of Rs 5,000 on him.
Naik, a resident of Brundabanpur village in Jharpokhria police station area, murdered his sister-in-law Sukadevi Naik with an axe following a quarrel, in January 2019.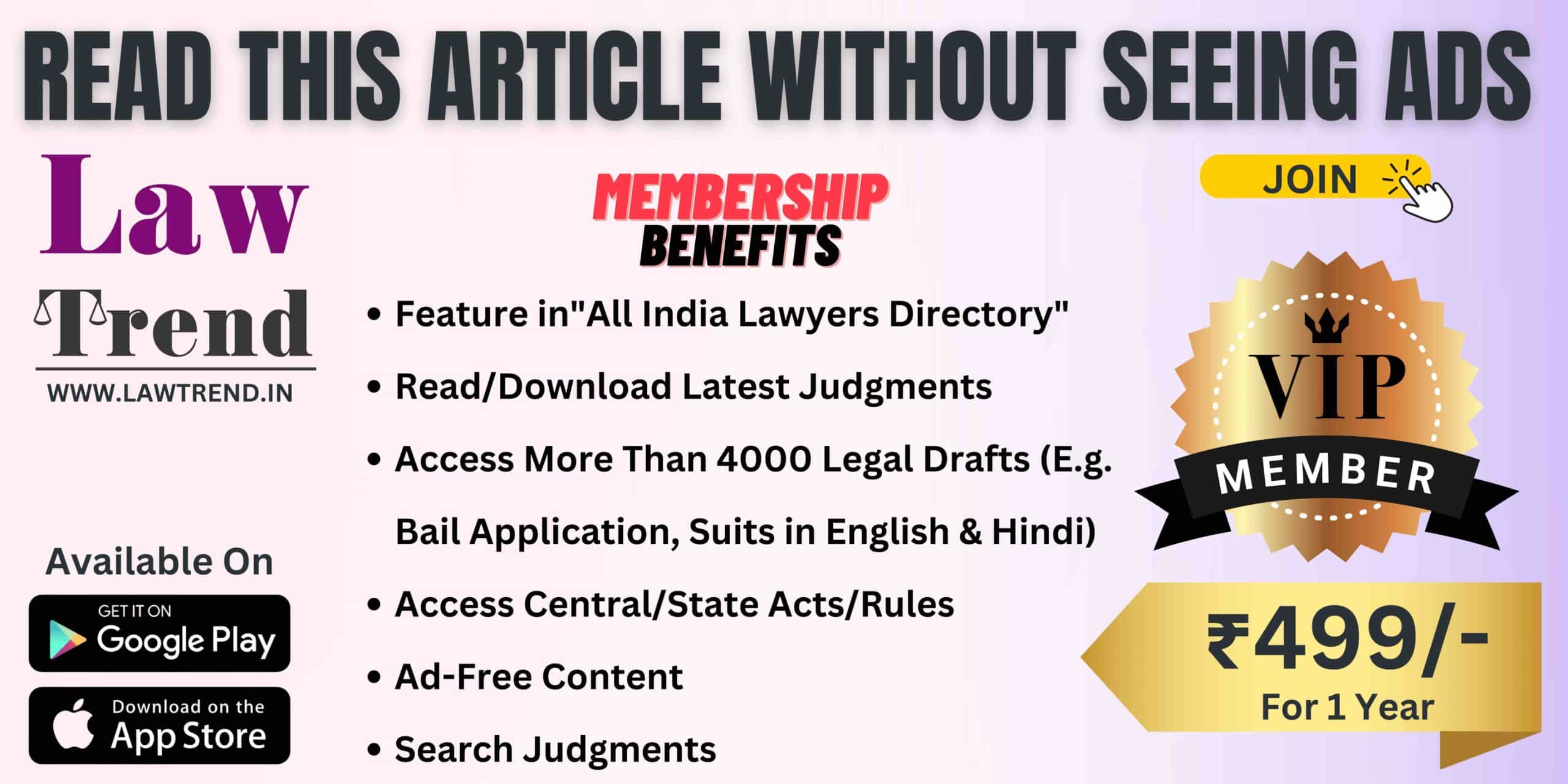 The court convicted him based on the statements of 18 witnesses, and medical reports, Additional Public Prosecutor Krushna Chandra Das said.