A court in Odisha's Ganjam district on Friday sentenced a 31-year-old man to life imprisonment for abducting and killing a one-year-old baby boy, an official said.
The Additional District and Sessions Judge Court also slapped a fine of Rs 22,000 on the accused, a resident of Hariharpur area in Nayagarh district, public prosecutor Gyanendra Jena said.
The incident took place in Baulajholi area in Berhampur Sadar police station area in 2014.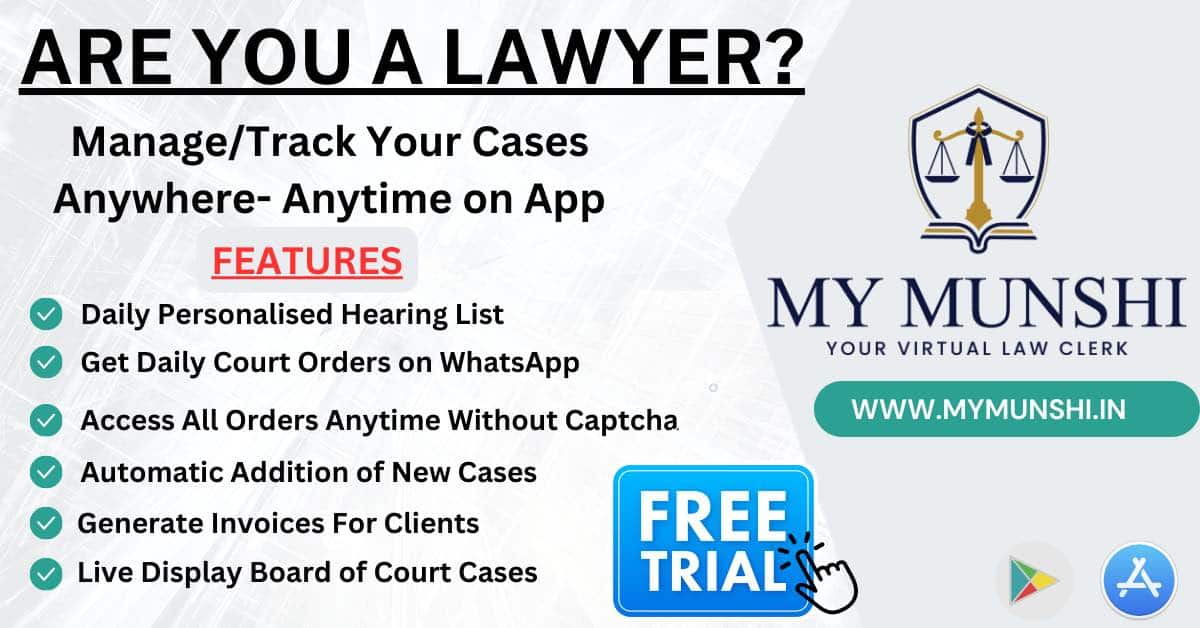 Police found the body of the child inside a suitcase from a bush on the campus of MKCG Medical College and Hospital here on July 19, 2014, about 25 days after his abduction from his village.
After the baby's abduction, his father had lodged an FIR with Berhampur Sadar police station on June 25. Three days later, on June 28, the man received a ransom call of Rs 10 lakh from an unknown person and a location on NH 16 near the Khurda collector's office was fixed as the money delivery point.
Accordingly, plainclothes policemen were waiting for his arrival to nab him. As soon as he arrived, a tussle took place between the accused and the law enforcers but he managed to give a slip.
He was later arrested on July 19, 2014 from Berhampur but during interrogation, he revealed he had killed the boy and dumped him on the medical college premises.
The court, however, acquitted Jasoda Pradhan, a co-accused who had allegedly fed the baby after his abduction, due to lack of evidence.
Based on the confessional statement of the accused, the police had also arrested Pradhan from Nayagarh area.