The Andhra Pradesh Police CID on Friday informed the High Court it will issue a notice under Section 41 of the CrPC to former chief minister N Chandrababu Naidu's son Nara Lokesh in the Amaravati Inner Ring Road (IRR) "scam" case to join the investigation.
The Andhra High Court was hearing a petition filed by Lokesh seeking anticipatory bail in the IRR alignment case.
The CID informed the court that it will follow the procedure under Section 41 of the CrPC, entailing the issuance of notices to Lokesh and requiring the TDP general secretary to join the investigation.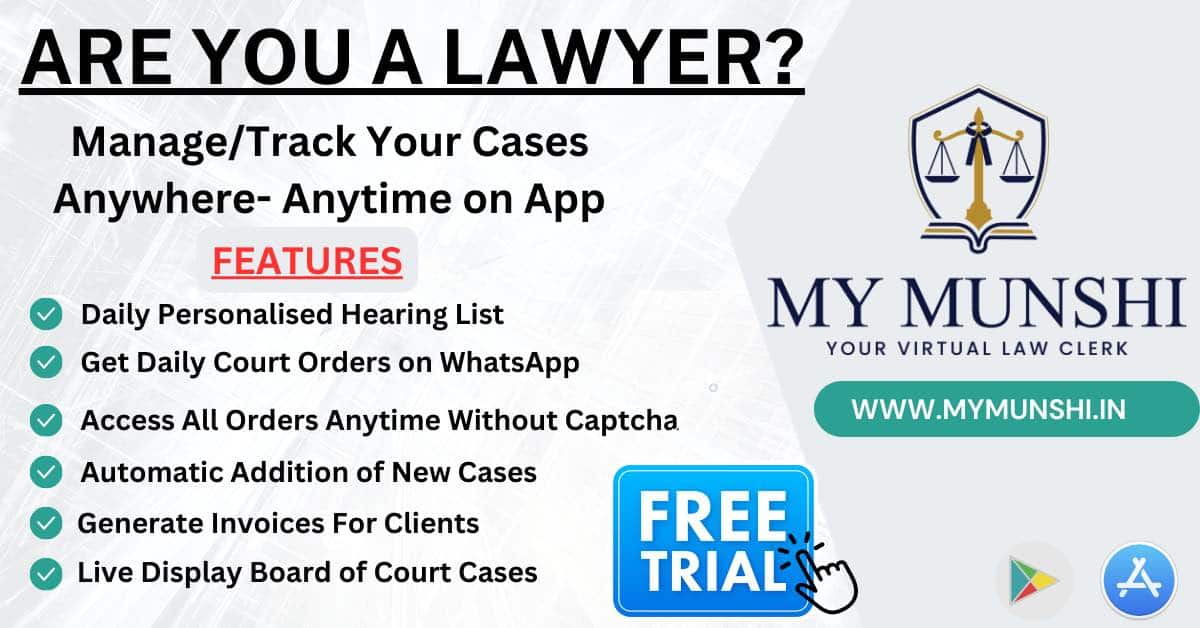 Recently, the CID filed a memo in a court here naming Lokesh as accused number 14 (A – 14) in the Amaravati Inner Ring Road Scam case.
The Inner Ring Road case pertains to manipulating the master plan of Amaravati capital city, alignment of inner ring road and the seed capital to allegedly offer undue enrichment to several companies during Naidu's regime.
Lokesh is currently camping in Delhi, holding discussions with legal experts to obtain relief for his father who is in judicial remand in the Rajamahendravaram central prison for his alleged role in the Skill Development Corporation Scam case, according to TDP sources.
Naidu was arrested on September 9, for allegedly misappropriating funds from the Skill Development Corporation, which resulted in a purported loss of over Rs 300 crore to the state exchequer.