The Karnataka High Court on Wednesday directed the police not to take precipitative action against Aaj Tak news channel's Consulting Editor Sudhir Chaudhary till October 3.
The High Court had earlier on September 15 directed the police not to take coercive action against him till Wednesday in the FIR filed against him at the Seshadripuram police station in Bengaluru.
The petition by Chaudhary was listed before the single judge bench of Justice Hemant Chandangoudar at 4 PM. However due to paucity of time, the court was unable to hear the arguments.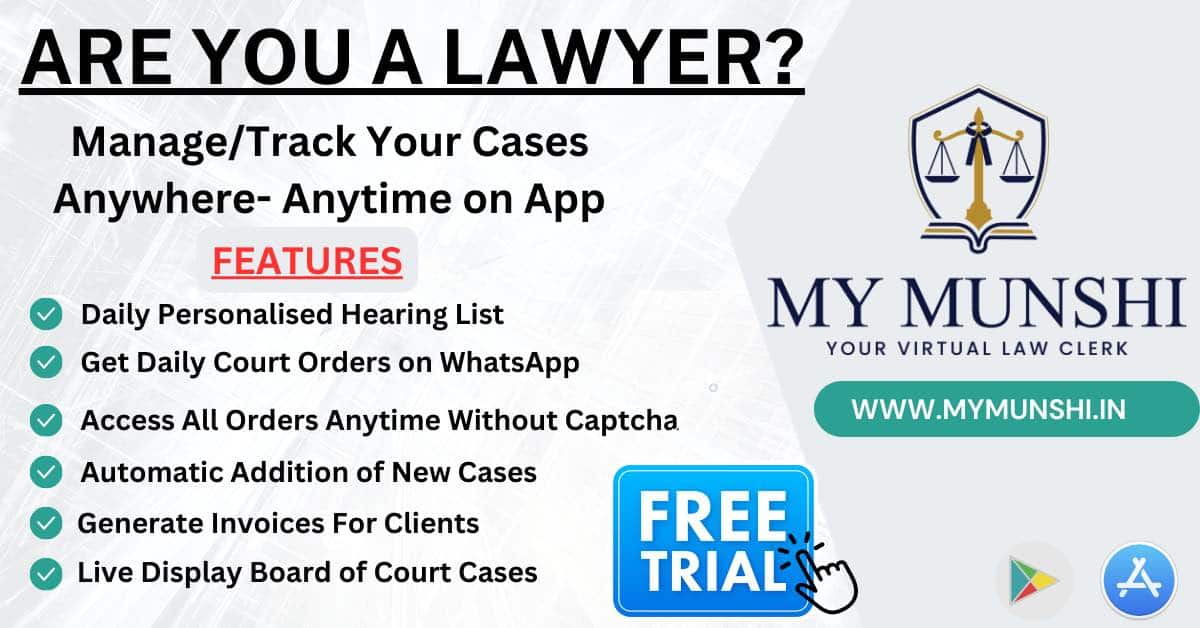 Shivakumar S, the Assistant Administrative Officer of the Karnataka Minorities Development Corporation Limited, had lodged the complaint in which it was alleged that Chaudhary spread misinformation through a news programme on Aaj Tak channel alleging the government was indulging in minority appeasement.
He was booked under Section 153A (promoting enmity on grounds of religion) and other sections of the Indian Penal Code (IPC).
It is alleged that Chaudhary conspired to disrupt communal harmony by spreading misinformation on his channel about the Karnataka Government's 'Swavalambi Sarathi Scheme' which provides 50 per cent subsidy on bank loans obtained by religious minorities for purchase of commercial transport vehicles up to three lakh rupees.