A court here on Saturday remanded to the National Investigation Agency's custody the seventh accused arrested in connection with the Maharashtra ISIS module case.
Shamil Saquib Nachan was arrested from the neighbouring Thane district on Friday, and is the seventh person to be apprehended in the case so far.
Nachan was produced before a special court, which remanded him to the NIA's custody till August 18.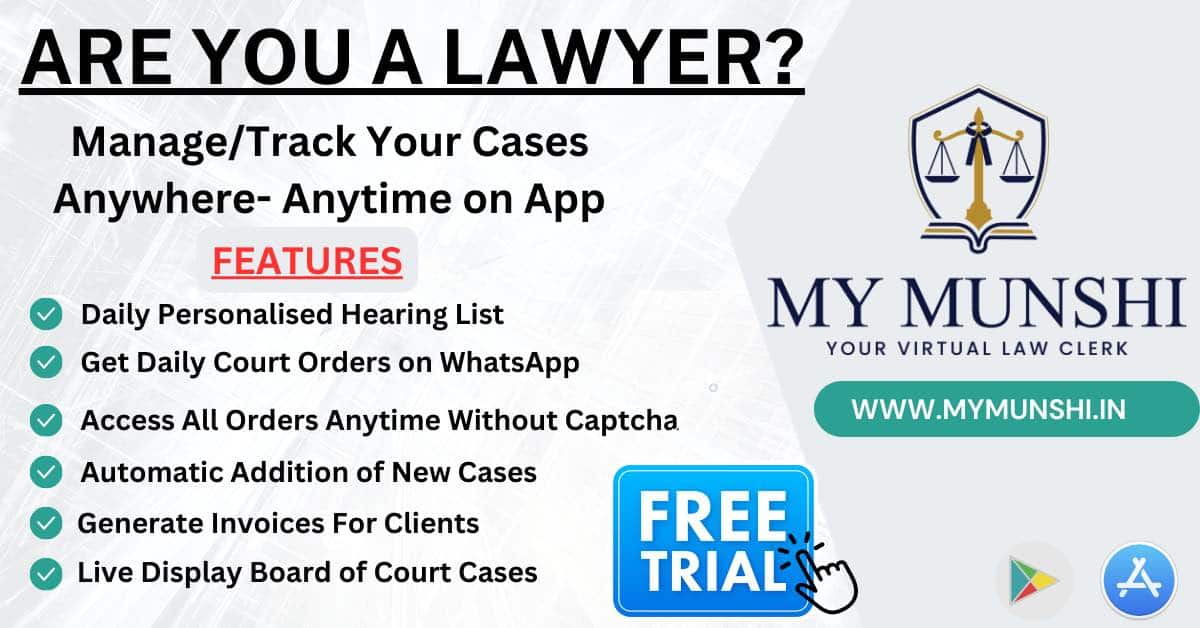 According to the probe agency, Nachan was allegedly actively involved in promoting terrorist activities of the designated foreign terrorist organisation.
It claimed that he was allegedly involved in fabrication, training and testing of improvised explosive devices (IEDs) for commission of terrorist acts.
Nachan had been working in collaboration with the other six accused Zulfikar Ali Barodawala, Mohammed Imran Khan, Mohammed Yunus Saki, Simab Nasiruddin Kazi, Abdul Kadir Pathan and Aakif Ateeque Nachan, along with some other suspects, the probe agency said.
Khan and Saki were members of the 'Sufa terrorist gang' and had been declared 'most wanted' by the NIA in a case relating to the recovery of explosives from a car in Rajasthan in April 2022.
Investigations by the NIA into the case have revealed that the accused planned to commit terrorist acts with the aim to disturb peace and communal harmony of the country.