The National Green Tribunal has issued a notice to the MCD commissioner, seeking a report regarding the installation of a mobile tower in a Sarita Vihar park.
The tribunal was hearing a petition by a local organisation, which said a mobile tower was erected in a park adjoining Sarita Vihar Pocket A.
The tower is dangerous for the health of senior citizens and small children, it claimed.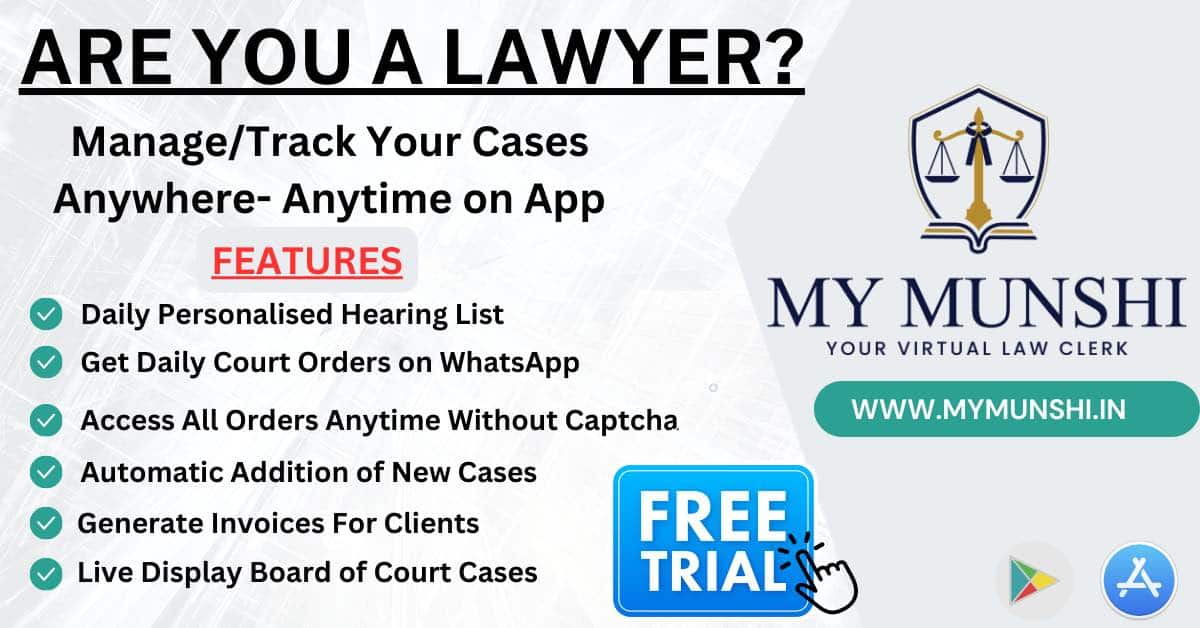 The organisation further alleged that the tower prevented children from playing in and other residents from visiting the park.
"We deem it proper to issue notice to the commissioner, MCD (Municipal Corporation of Delhi), to file a report as also to disclose the cellular company which has put up the said tower. Let same be filed within eight weeks," a bench of Chairperson Justice Prakash Shrivastava and Expert Member A Senthil Vel said in an order passed on Wednesday.
The bench directed the registry to take appropriate steps to serve a notice on the MCD commissioner.
The matter has been listed for further proceedings on December 18.