The National Green Tribunal has directed the Delhi government's PWD to desilt a stormwater drain at the Khampur village on NH-44 here that was allegedly removed by the NHAI while widening the highway.
The green panel also directed the Municipal Corporation of Delhi (MCD) to desilt the internal drains in the area within a month and ensure that there is no waterlogging.
The tribunal was hearing a petition claiming the removal of a stormwater drain by the National Highways Authority of India (NHAI) contractor while widening the highway. It said no alternative arrangement was made for the discharge of domestic wastewater and septic tank water.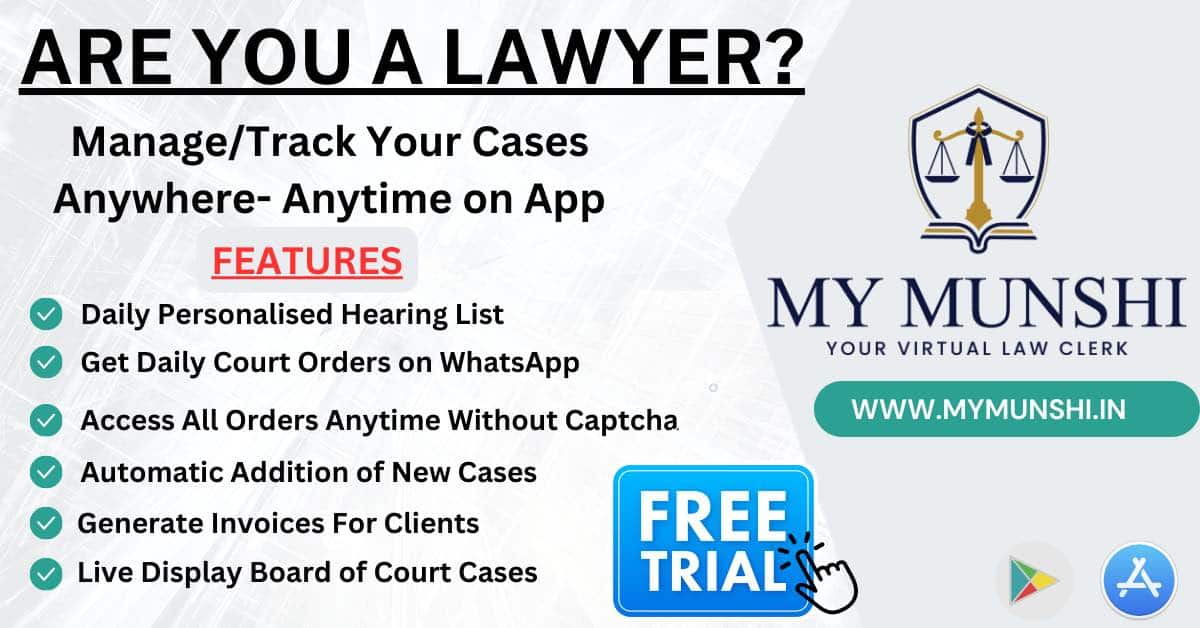 A bench of Acting Chairperson Justice SK Singh noted that the compliance report filed by the North Delhi Municipal Corporation, according to which the drain — located on the Main Grand Trunk Road — was under the Public Works Department's (PWD) jurisdiction while the MCD had taken up desilting of its internal drains.
The bench, also comprising Judicial Member Justice Arun Kumar Tyagi and Expert Member A Senthil Vel, further noted the report that said the existing stormwater drain was "disturbed" during construction of the eight-lane road from Mukarba Chowk to Panipat on NH-44 and the 10-metre-wide service road adjacent to it.
Also Read
This caused obstruction in the flow of stormwater from its internal drains, the bench noted.
"The PWD is directed to carry out desilting of the drain in question and inside the colony, desilting of the internal drains, work be taken by the Municipal Corporation of Delhi within a time frame of one month and to ensure that no waterlogging shall take place," the tribunal said.