The National Green Tribunal has directed the Member Secretary of the Uttar Pradesh Pollution Control Board (UPPCB) to take remedial action after verifying the allegations about damage to a park in the Sahibabad industrial area.
The NGT was hearing a petition filed by a resident of Sahibabad alleging illegal use of a public park by a contractor and organiser of a circus and fair. The application claimed several environmental norms, including those related to spreading water, air and noise pollution, felling of tress and using public land for commercial purposes, were violated.
During the proceedings, the petitioner's counsel said although the contractor had moved from the public land, the park needed to be restored to its original condition and necessary action was required to be taken against the organiser for the past violations that caused damage to it.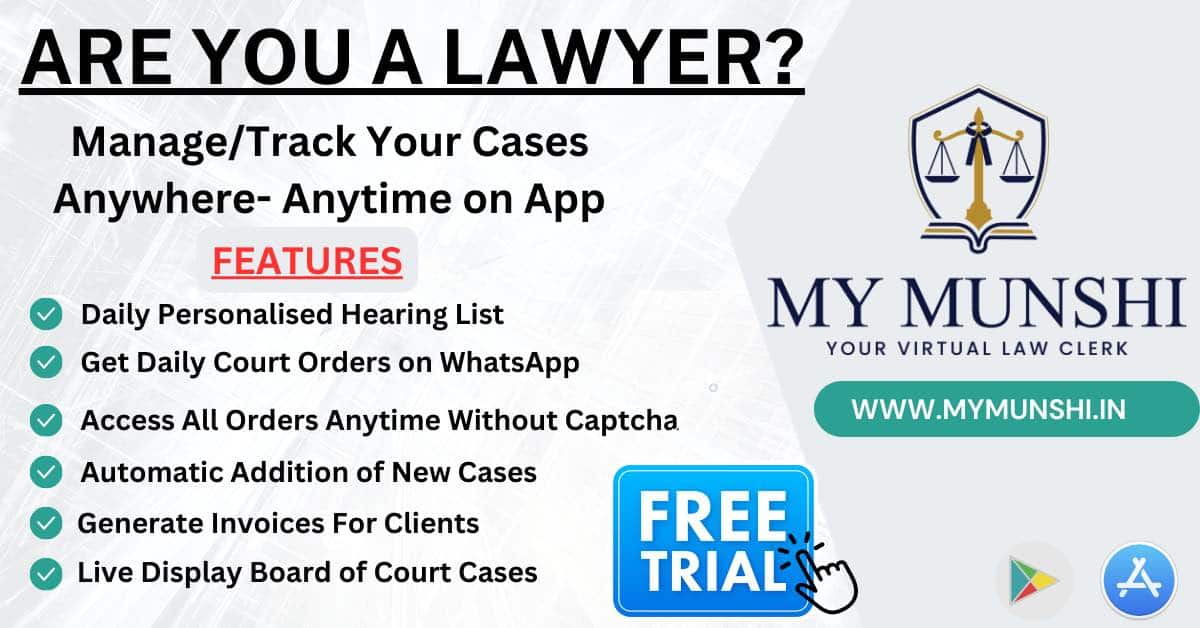 A bench of NGT Chairperson Justice Prakash Shrivastava and expert member A Senthil Vel said, "We are of the opinion that the necessary action be taken by the Member Secretary, UPPCB."
"Hence, we direct the Member Secretary to duly consider the above grievance, carry out the spot inspection, ascertain the truthfulness of the allegations, take necessary action for restoration of the park and against the person responsible for causing damage, if any, to the said park," the bench added in an order passed on Monday.
The tribunal directed the UPPCB official to comply with the directions and submit an action taken report within three months.