The Punjab and Haryana High Court will hear a habeas corpus petition pertaining to Amritpal Singh on April 24, which is also the next date of hearing on pleas filed by the radical Sikh preacher's associates detained under the National Security Act.
The HC had on Tuesday said the hearing on the pleas filed by the relatives of Amritpal's associates — Daljit Singh Kalsi, Gurmit Singh, Kulwant Singh, Varinder Singh Fauji, Bhagwant Singh Pradhanmantri Bajeke and Basant Singh — will take place on April 24.
The relatives of the NSA detenues have sought quashing of detention orders.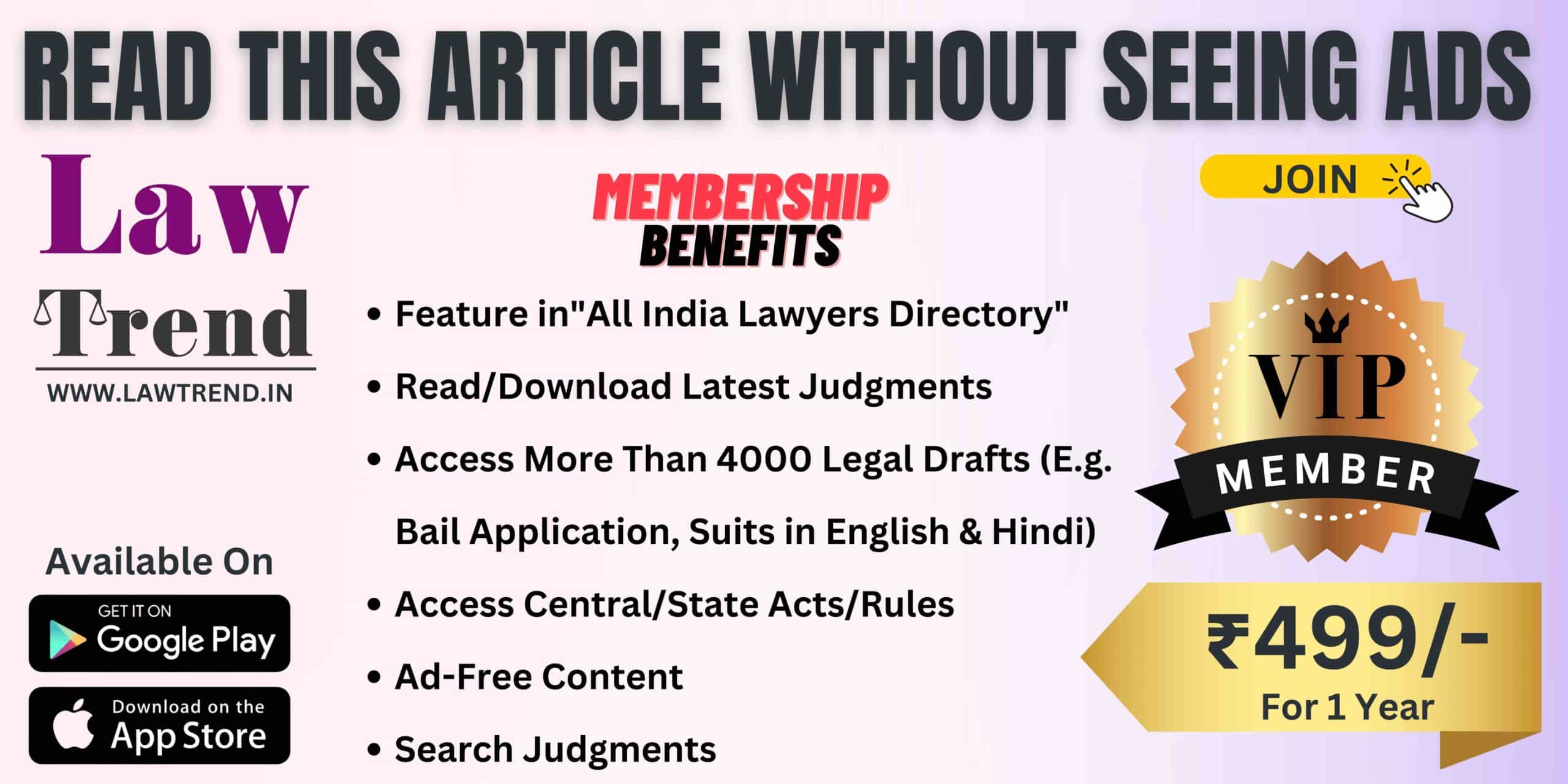 When the hearing started on Wednesday before the bench of Justice N S Shekhawat, Amritpal Singh's legal advisor and petitioner Imaan Singh Khara moved an application seeking a reply from the Union government in the matter.
Khara had moved the habeas corpus plea claiming Amritpal Singh was in "illegal custody" of police. However, the Punjab government informed the court in the previous hearing that despite best efforts Amritpal had not been arrested yet.
A Habeas Corpus is a plea seeking protection against illegal and arbitrary detention of a person. It seeks to determine whether an individual has been arrested according to the procedure established by law.
Speaking to reporters after the hearing on Wednesday, Khara said the judge fixed April 24 as the next date when the court will also hear the petitions filed by the relatives of the NSA detenues.
During a hearing in the Amritpal Singh case on March 29, the HC had asked Khara to show evidence that the radical preacher was in illegal custody and had pointed out that the state's stand was that the preacher had not been arrested so far.
In his petition, Khara had sought the production of Amritpal Singh from alleged police custody.
Earlier on March 21, the high court had rapped the Punjab government over the intelligence failure that led to pro-Khalistan preacher giving police a slip.
The police had last month launched a major crackdown against Amritpal Singh and members of his outfit 'Waris Punjab De.'
The Khalistan sympathiser, who is yet to be nabbed, escaped the police net in Jalandhar district on March 18, switching vehicles and changing appearances.
e and his associates have been booked under several criminal cases related to spreading disharmony among classes, attempt to murder, attack on police personnel and creating obstructions in the lawful discharge of duty by public servants.