The ED Wednesday told a Delhi court the investigation in the money laundering probe against AAP leader Manish Sisodia in the alleged excise scam is at a "crucial" stage and it has found fresh evidence of his complicity.
The agency made the submissions while seeking time to argue on the bail application of the former Delhi deputy chief minister.
Special Judge M K Nagpal adjourned for April 12 the arguments on the application.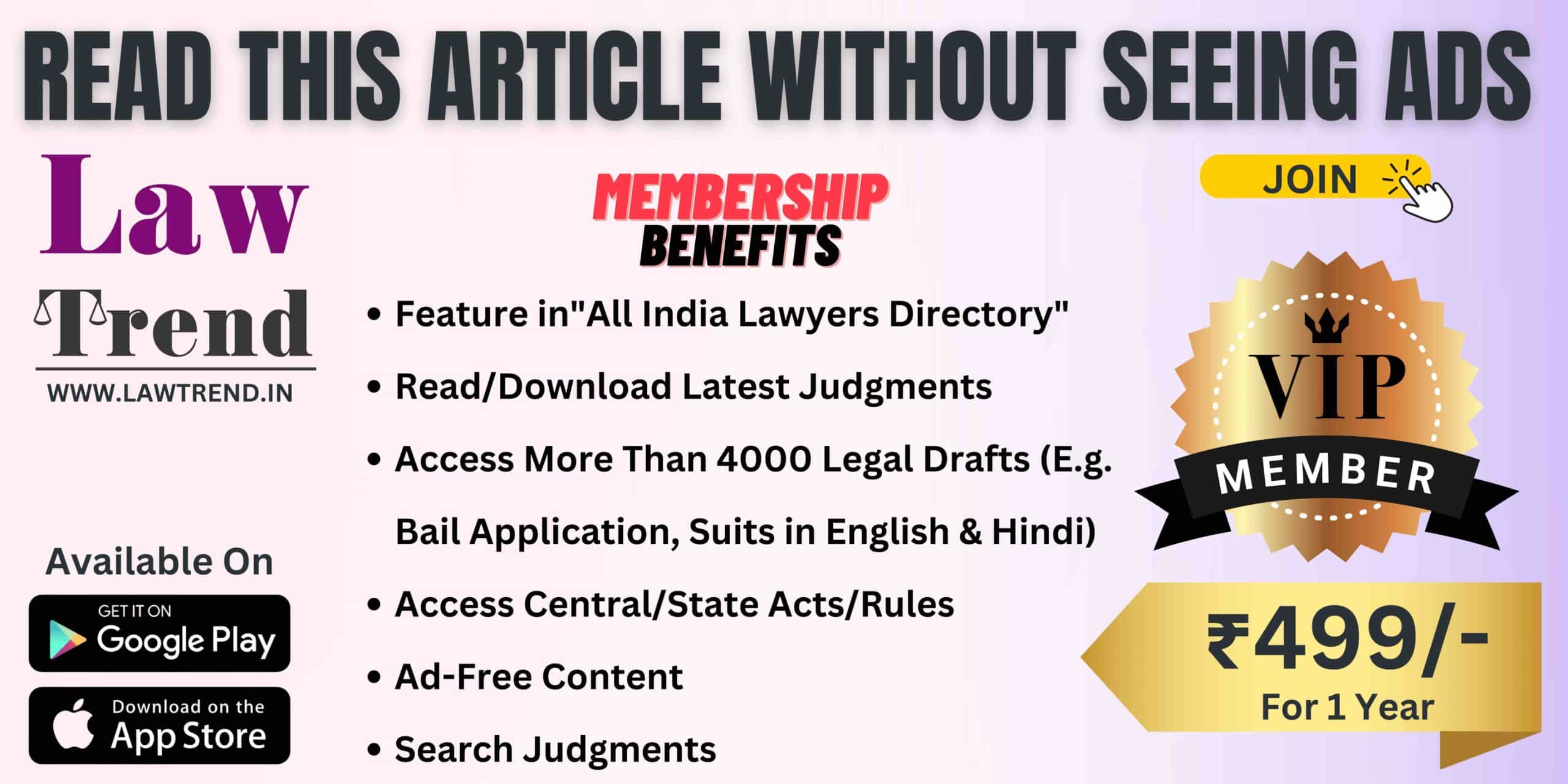 The judge also extended till April 17 the judicial custody of Sisodia after he was produced before the court and the agency sought an extension of custody.
During the arguments, the Enforcement Directorate counsel said the agency was "in process of gathering fresh evidence that has come to light."
"We need time…requesting court to grant time to advance arguments," the counsel said after a brief argument.
The counsel appearing for Sisodia, meanwhile, claimed before the court the ED does not have evidence to prove the charge that he had indulged in money laundering.
"There's no basis (for the charge). They've probed and examined everything, raided my residence etc. but found nothing. The (excise) policy was approved by various authorities concerned, including the LG. Now you're blaming Sisodia solely. Also, this (the probe) is not under the preview of the ED," the counsel said.
He asserted the central anti-money laundering agency cannot make the vague allegation that he will tamper with evidence if enlarged on bail.
"You never claimed any effort by me to influence, contact, threaten witnesses when I was out and holding (excise) portfolio. Now I'm not even holding any portfolio," he said.