A special court here on Tuesday rejected the National Investigation Agency's (NIA) application seeking to transfer proceedings in a case related to threat calls to Union minister Nitin Gadkari to a court in Mumbai.
District and additional sessions judge J P Zapate, the special NIA judge here, allowed the central agency to take over investigation of the case from city police, but said the court proceedings will be held in Nagpur.
The NIA has registered two First Information Reports (FIRs) in Mumbai on the basis of FIRs registered by Dhantoli police in Nagpur under the Unlawful Activities (Prevention) Act.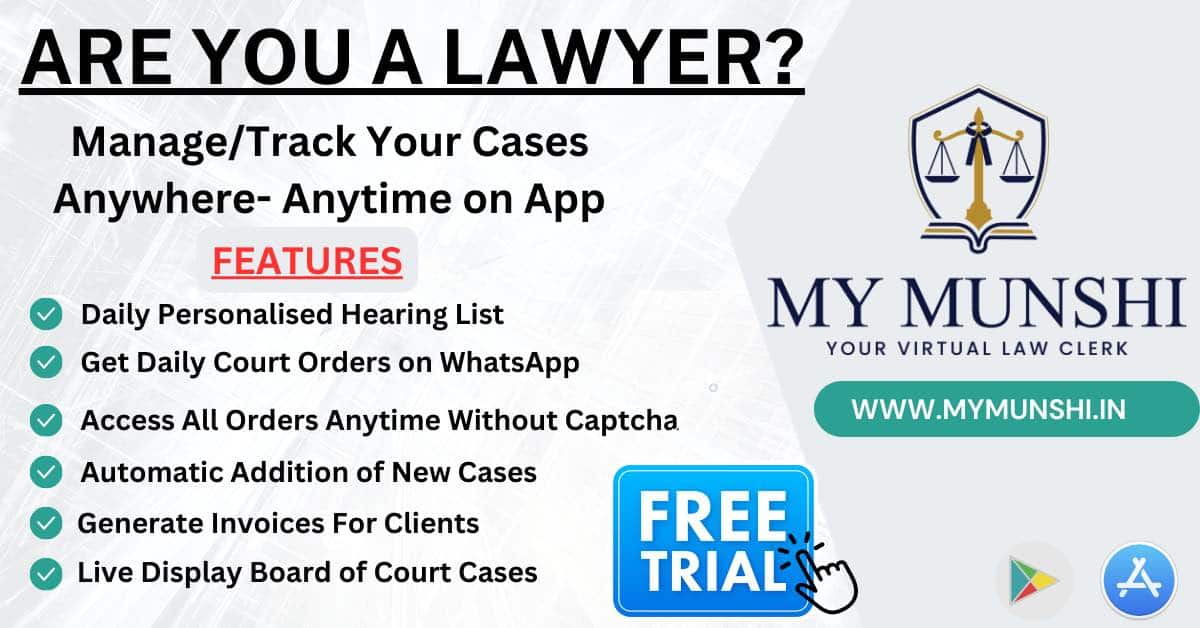 Subsequently, the central agency moved an application before the special court here, seeking transfer of the UAPA cases to the NIA court in Mumbai.
Nagpur police submitted 'No Objection' for the NIA's demand on Friday, but the court refused to transfer proceedings to the Mumbai court.
Gadkari's office here had two threat calls in January 2023.
Nagpur police has arrested Bengaluru terror attack case convict Afsar Pasha and Jayesh Pujari alias Kantha in the case. Kantha is suspected to have made the threat calls in connivance with Pasha.