A sessions court here on Tuesday acquitted two accused in the 2002 Best Bakery case of Gujarat where 14 people were killed in a mob attack.
The duo Harshad Solanki and Mafat Gohil were acquitted of all the charges by Additional Sessions Judge M G Deshpande.
In the first phase of the trial in the Best Bakery case, the Mumbai sessions court in February 2006 convicted nine of the 17 people accused of murder.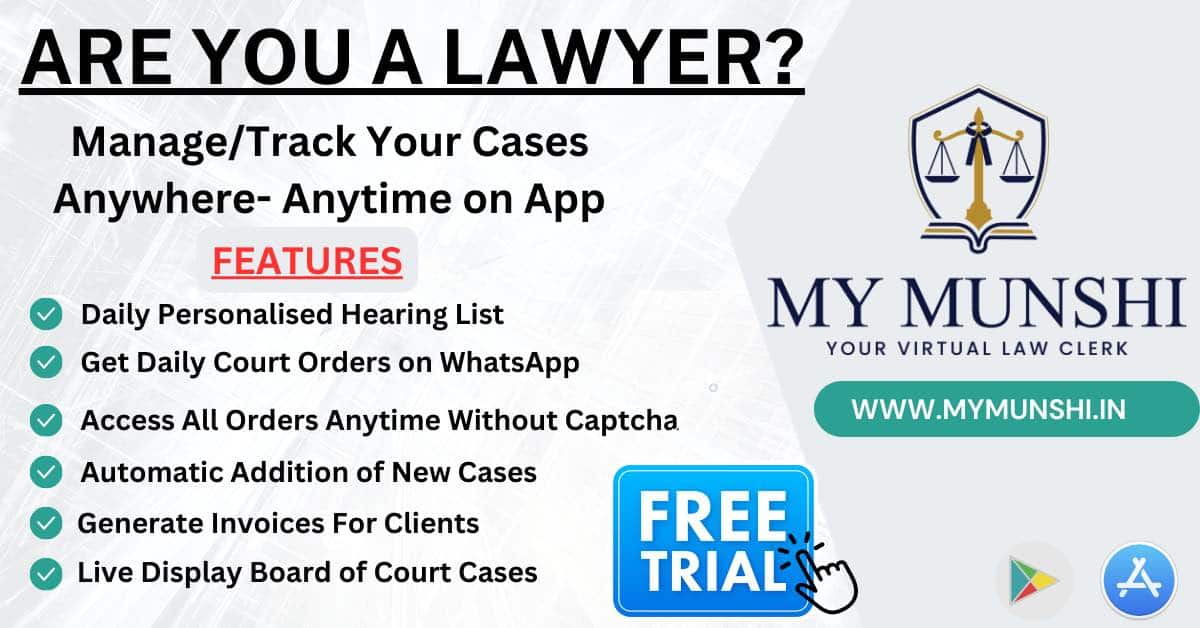 In 2012, the Bombay High Court acquitted five of those convicted for want of evidence but upheld the conviction of four others, who had been sentenced to life by the trial court.
On March 1, 2002, two days after the Godhra carnage, a mob attacked Best Bakery in Vadodara, looting and burning it down and killing 14 people. The mob targeted the Muslims inside, including the Shaikh family that ran the bakery.
In 2003, as many as 19 people were acquitted after the conclusion of the trial in a local court. Later, their acquittal was confirmed by the Gujarat High Court.
One of the victims, Zahirabibi Shaikh, along with an NGO, moved the Supreme Court against the judgement.
She had urged the apex court that the judgments and orders passed by the trial as well as the Gujarat High Court be set aside.
Accepting the plea, the SC remanded the matter to Maharashtra and ordered a retrial and reinvestigation by the police.