Lawyers across Madhya Pradesh on Thursday started a 3-day agitation by staying off work to protest a high court order directing the state's trial courts to shortlist 25 old cases and dispose them of in three months.
Bar Council of Madhya Pradesh vice chairman RK Singh Saini said they want the order to be withdrawn as it will affect cases that need urgent attention.
The High Court administration recently issued directives regarding the disposal of old cases, he said.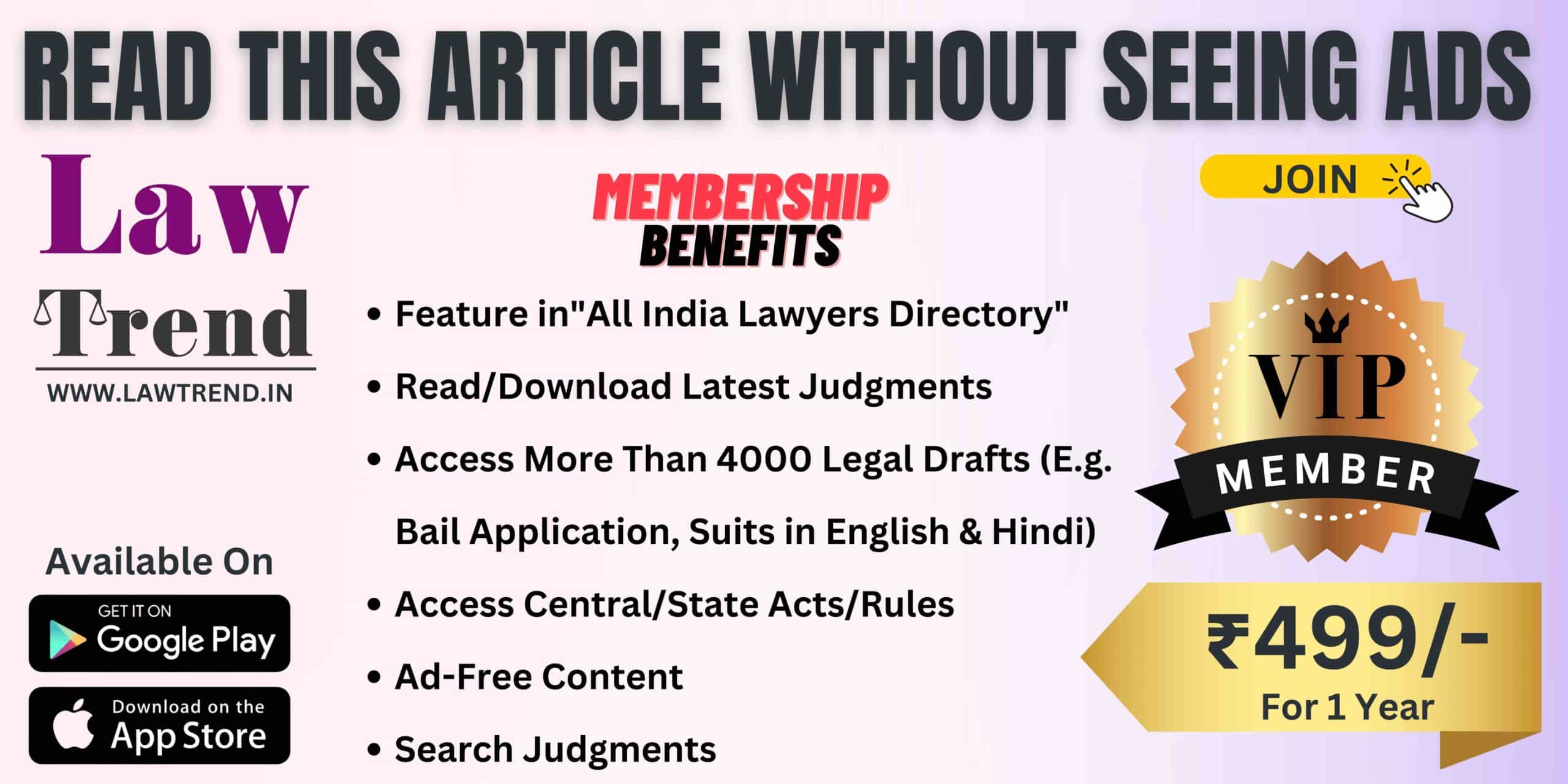 Saini said there are nearly 1.1 lakh lawyers in MP and all have struck work on the call of different advocates' bodies.
Saini said the lawyers are worried that the hurry to dispose of the old cases might come in the way of a fair trial. Besides, the hearing of old cases will put urgent matters like bail pleas on the back burner, he added.