The Madhya Pradesh High Court in a suo motu action has directed all advocates taking part in an ongoing strike to return to work forthwith.
The direction came on Friday, a day after lawyers in the state started their three-day agitation by staying off work to protest a high court order to the trial courts to shortlist 25 cases and dispose them of in three months.
"Advocates throughout Madhya Pradesh are hereby directed to attend to their court work forthwith. They shall represent their clients in the respective cases before the respective courts forthwith," a division bench of Chief Justice Ravi Malimath and Justice Vishal Mishra said.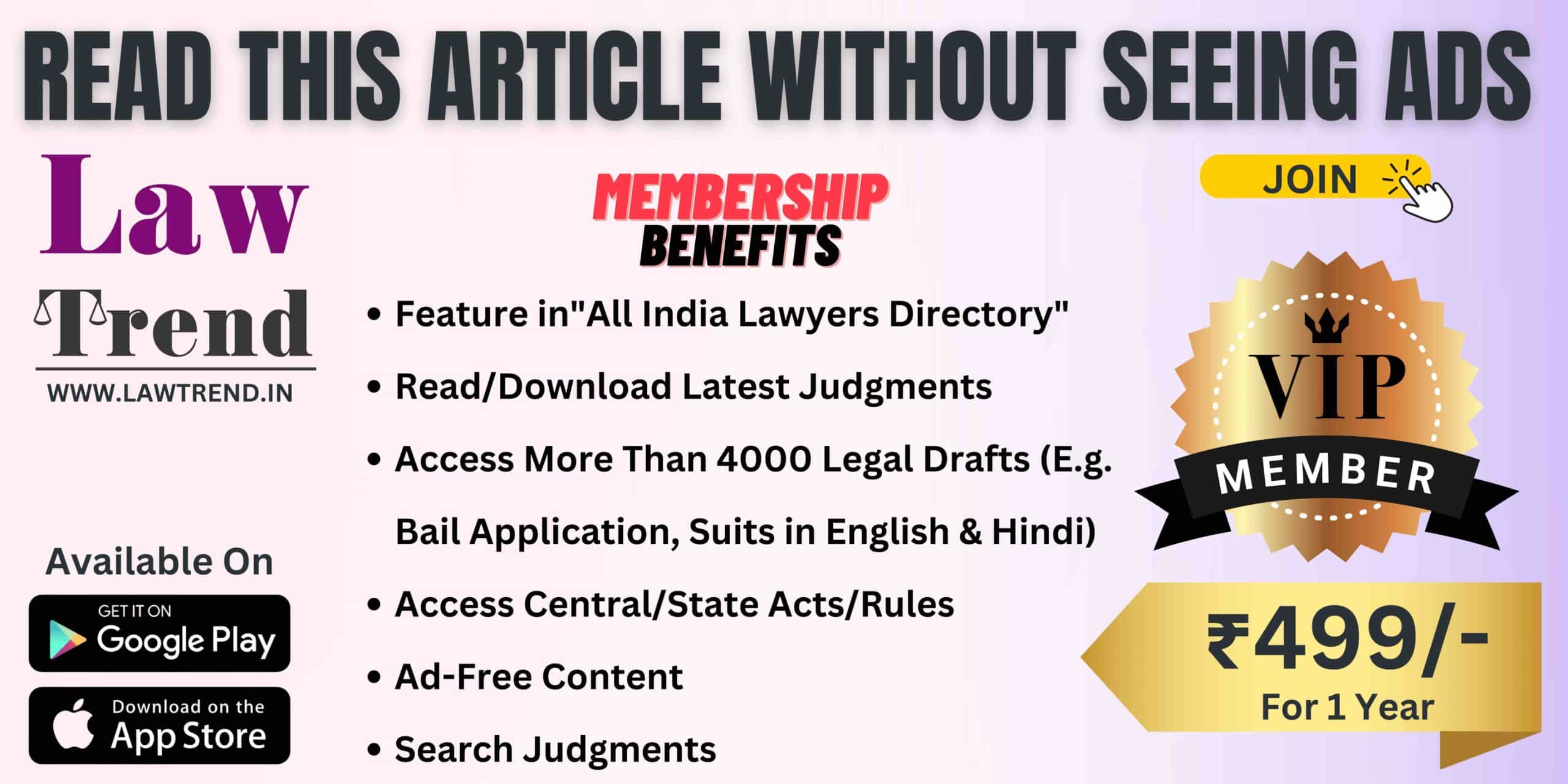 The court took suo motu action over a letter from the chairman of the State Bar Council of Madhya Pradesh (SBCMP) asking the lawyer community to abstain from court work from Thursday.
If any lawyer deliberately avoids attending the court, it will be presumed that he had disobeyed the order and he will have to face serious consequences, including initiation of proceedings for contempt of court under the Contempt of Courts Act, the order stated.
Since the judgment of the Supreme Court has been violated and keeping in mind the interest of the poor litigants, the bench said it deems it just and necessary to issue these directions.
The court further said that if any lawyer prevents a colleague from attending court work, it would be considered as disobedience of these directions and he will have to face serious consequences, including proceedings under the Contempt of Courts Act.
Apart from this, the court also directed that judicial officers will have to submit a report as to which lawyer had deliberately abstained from attending work.
"The judicial officers shall also mention the names of advocates who have prevented other advocates from entering the court premises or from conducting their cases in the court," the court said.
Serious action will be taken against such lawyers, including proceedings under the Contempt of Courts Act and being debarred from practice, the order stated.
The court has made 236 respondents in the suo motu petition, including the SBCMP chairman and presidents of the High Court Bar Associations of Jabalpur, Indore and Gwalior.
According to the SBCMP, there are 1.1 lakh advocates in the state and the agitation has affected court proceedings and caused problems for litigants across the state.
Earlier, SBCMP vice-chairman R K Singh Saini had said that the lawyers are worried that the hurry to dispose of old cases might come in the way of a fair trial and put urgent matters like bail pleas on the back burner.