Gangster Sachin Bishnoi alias Sachin Thapan, who was allegedly involved in the murder of Punjabi singer Sidhu Moosewala, was remanded to Punjab Police custody till October 6 by a court in Mansa on Friday.
Bishnoi was extradited from Azerbaijan last month.
On Friday, he was brought to Mansa from Delhi by the Punjab Police on a production warrant, a senior police official said.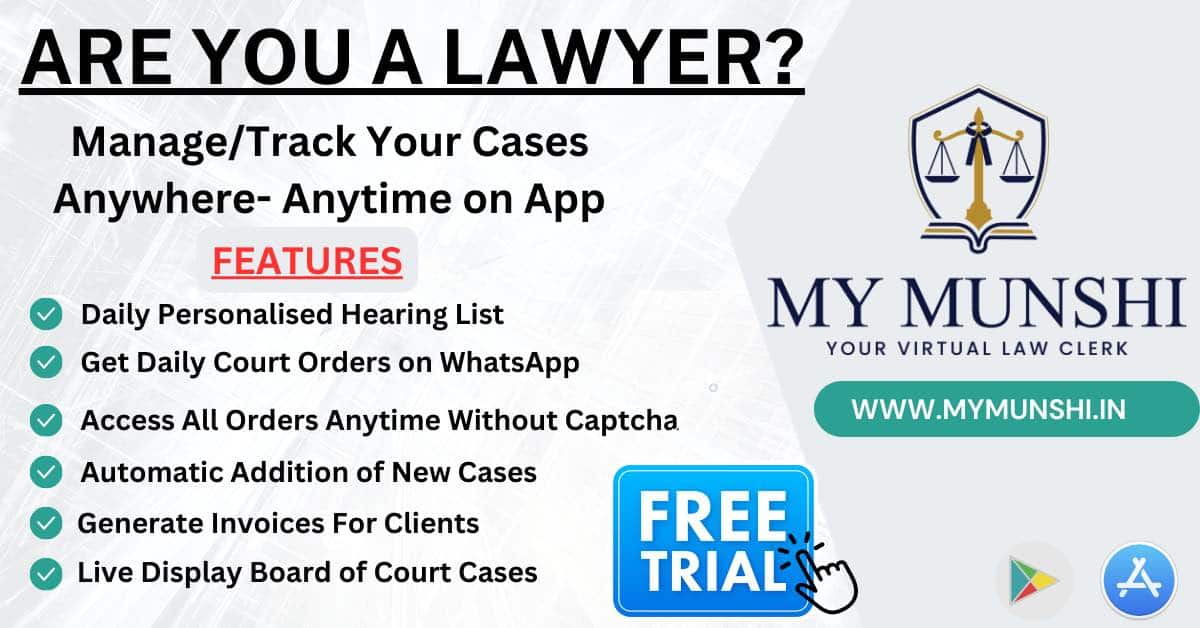 "A court in Mansa remanded him to police custody till October 6," he said.
Bishnoi will be questioned in connection with the Sidhu Moosewala case, he said.
The gangster was allegedly involved in the conspiracy and handling of the logistics for the murder. He was abroad at the time of the killing but tried to mislead investigators by claiming that he had shot Moosewala.
The Delhi Police had earlier said that Bishnoi fled from India on a fake passport and reached Azerbaijan, from where he conspired with his other accomplices to carry out the activities of his organised crime group spread across Delhi and adjoining states.
A Red Corner Notice was issued against him and later a team of the Delhi Police brought him back from Azerbaijan.
He is also named in a few cases being probed by the Special Cell of the Delhi Police.
Shubhdeep Singh Sidhu, popularly known as Sidhu Moosewala, was shot dead in Mansa district on May 29, 2022.