A special court in Mizoram's Lunglei district has sentenced a 26-year-old Myanmar national to 10 years of rigorous imprisonment for smuggling heroin, an official of the state excise and narcotics department said on Friday.
Special Court (NDPS Act) judge F Rohlupuia also slapped a fine of Rs 1 lakh on the convict, Bawinungchung, a resident of Leisen village in Myanmar, excise and narcotics spokesperson Peter Zohmingthanga said.
While the conviction was declared on Wednesday, the quantum of punishment was announced on Thursday, he said.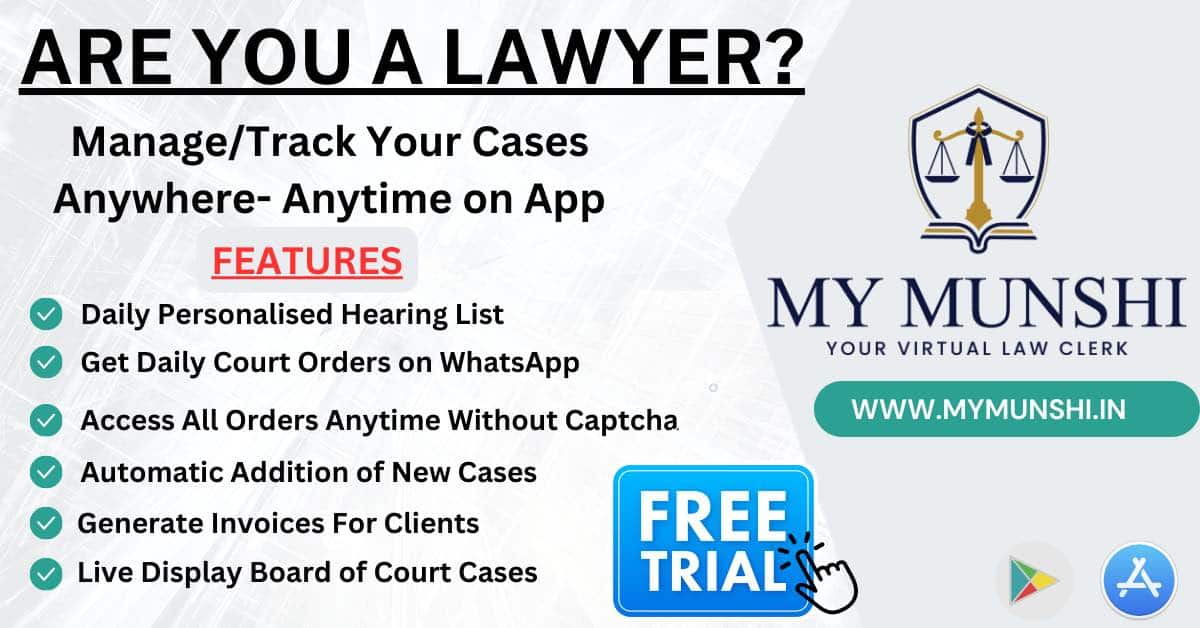 Bawinungchung was arrested in February 2021 for possessing 762 grams of heroin, near Tiau River in Hnahthial district along the India-Myanmar border.
He told the court that the smuggled heroin was meant for sale in Mizoram.