The Supreme Court on Wednesday directed activist Teesta Setalvad and her husband Javed Anand to cooperate with the Gujarat Police in connection with a case filed against them over alleged misappropriation of funds.
A three-judge bench headed by Justice SK Kaul passed the order after Additional Solicitor General SV Raju submitted that the two were not cooperating in the probe.
"Charge sheet has not yet been filed. ASG submits that there is an element of lack of cooperation. Be that as it may, the respondents will cooperate with the investigation as and when required," the bench also comprising Justices Sudhanshu Dhulia and PK Mishra said while disposing of a plea by the Gujarat government challenging grant of anticipatory bail in the matter.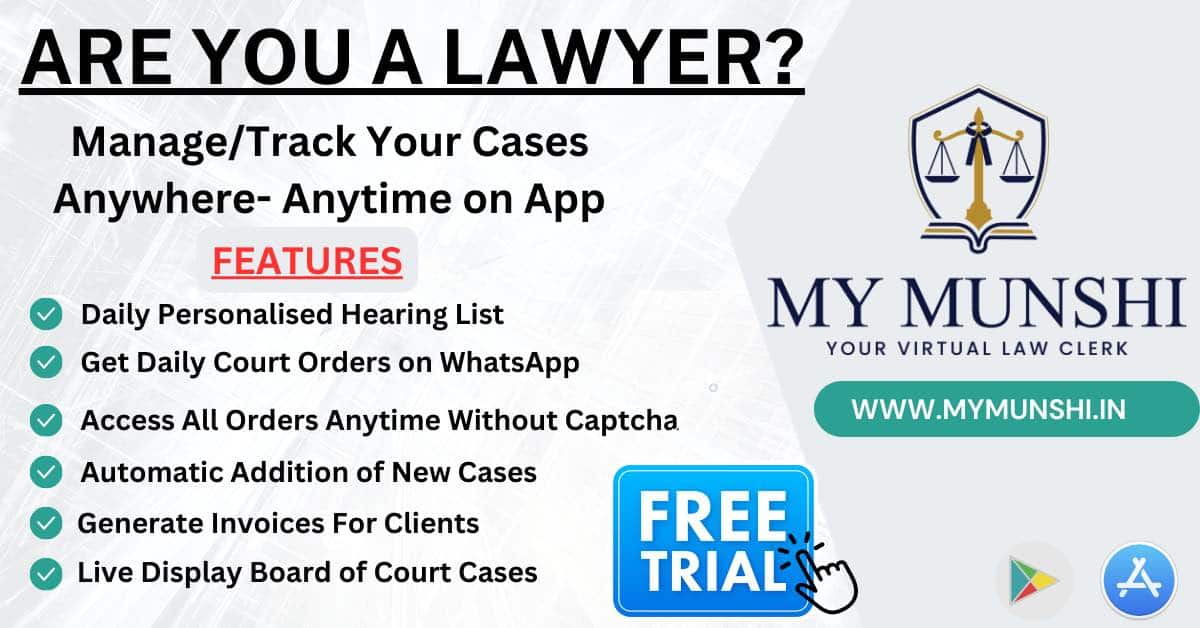 The top court also disposed of a plea by Setalvad seeking the expunction of remarks made by the Gujarat High Court in its February 8, 2019 judgement while granting her anticipatory bail.
"It is trite to say that any observation made at the stage of bail can hardly have any influence on the trial of the matter. We are not required to say anything more," the bench said while making her anticipatory bail absolute.
The case of alleged misappropriation of funds was registered by the Ahmedabad Crime Branch on a complaint accusing Setalvad and Anand of "fraudulently" securing grants of Rs 1.4 crore from the union government through their NGO Sabrang Trust between 2008 and 2013.