A Delhi court on Tuesday sent the Mehrauli murder case to a sessions court for initiation of trial proceedings.
Accused Aaftab Amin Poonawala, who allegedly strangled his live-in partner Shraddha Walkar and chopped her body into pieces, will be produced before a principal district and sessions judge on February 24.
"Scrutiny of documents is complete… Section 302(murder) of the Indian Penal Code is exclusively triable by sessions court. Accordingly, the accused be produced before principal district and sessions judge on February 24 at 2 pm," Metropolitan Magistrate Aviral Shukla said.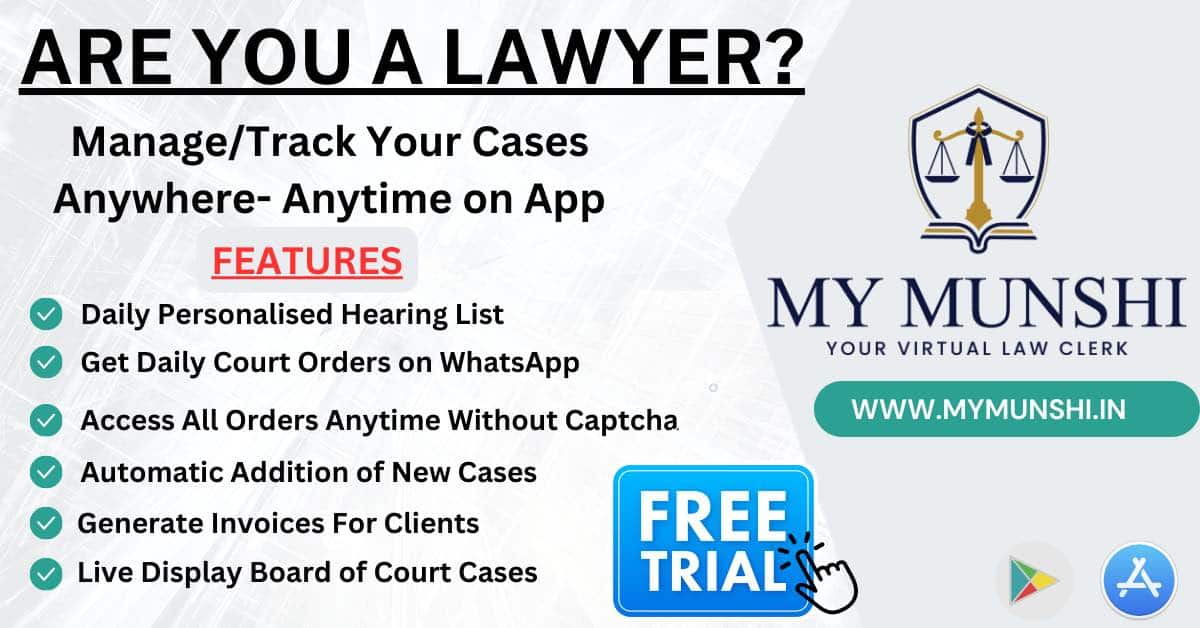 Poonawala was produced in the court and he requested the court for permission to carry a book of the Code of Criminal Procedure (CrPC), a notebook and a pen during the proceedings so that he could make notes during the trial and assist his advocate.
The magistrate directed Poonawala to file an application in this regard before the sessions court.
During the proceedings, the magistrate asked Poonawala whether a physical copy of the charge sheet was supplied to him and if the pages were legible.
The accused replied in the affirmative.
The court had on February 7 taken cognizance of the charge sheet.
The city police had filed a 6,629-page charge sheet in the case on January 24.