The Meghalaya High Court has refused to interfere with a trial court order sentencing former MLA Julius Dorphang to 25 years imprisonment for raping a minor girl.
The High Court bench headed by Chief Justice Sanjib Banerjee which heard the matter on Thursday also directed the state government to provide a compensation of Rs 20 lakh investment to the victim within three months.
"The term of imprisonment of 25 years as awarded by the trial court by indicating cogent reasons therefore, does not call for any interference," the high court bench said in its judgment while dismissing the appeal filed by the former MLA.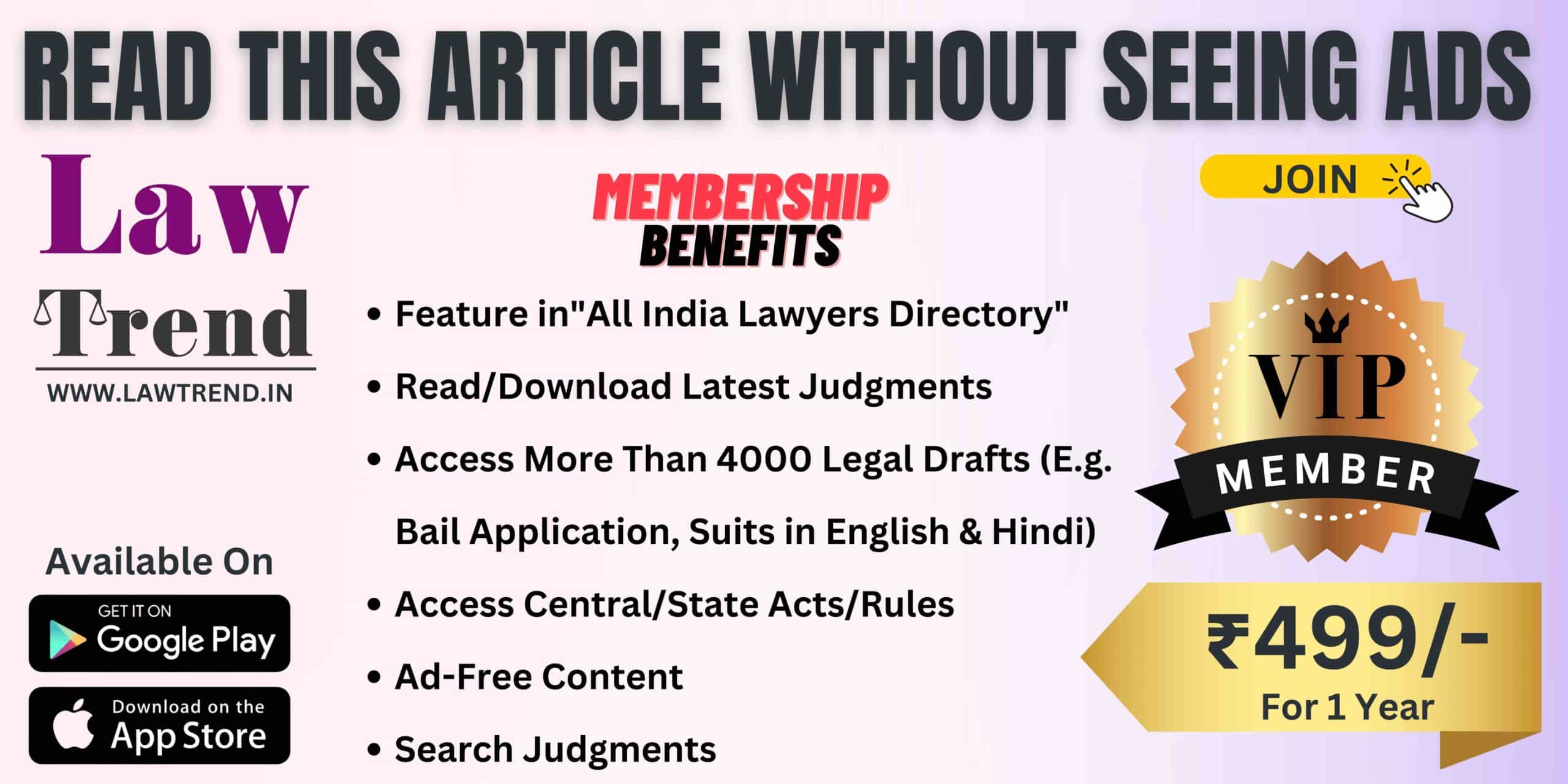 "Considering the age of the convict, such a tenure could be 15 years or 20 years or 30 years or any number of years in between. The discretion that is exercised is for the benefit of the convict by not awarding the maximum sentence permissible," the judgement added.
Dorphang had challenged the order passed by the POCSO Special Judge FS Sangma in Ri-Bhoi district which sentenced him to 25 years imprisonment in August 2021 along with a fine.
The HC Bench further ordered that the state should take care of all the medical needs of the survivor free of cost befitting a Grade-II officer for the next 20 years besides that she be provided with some late education programme for women to ensure that she leads a normal and healthy life.
Dorphang, founder and chairman of the outlawed Hynniewtrep National Liberation Council had surrendered before the police in 2007.
He later contested the assembly elections from the Mawahati assembly election in Ri-Bhoi district in 2013 and won.
In 2017, he was charged with raping a 14-year-old girl while he was sitting MLA. He was booked under the Protection of Children from Sexual Offences (POCSO) Act and Immoral Trafficking Prevention Act.
He was lodged at the Nongpoh district jail, but the Meghalaya High Court had granted him bail on medical grounds in 2020.
He was rearrested after the POCSO court convicted him in August 2021.