Controversial self-styled antiques dealer Monson Mavunkal on Monday urged a sessions court here to drop the proceedings against him in a rape case, as he has already been convicted and sentenced for raping the same victim when she was a minor.
A Special POCSO court in Kerala on Saturday, June 17, sentenced Mavunkal to life imprisonment till the end of his natural life for repeatedly raping a minor girl a few years ago.
He is, however, facing prosecution for raping the same victim after she became an adult.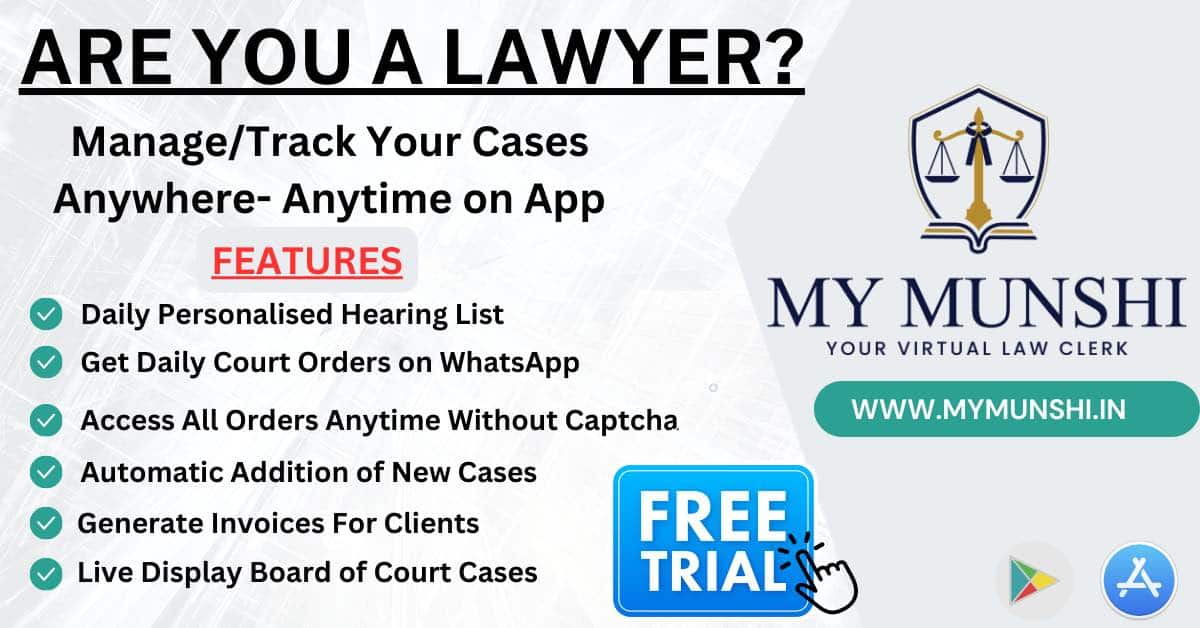 Mavunkal's lawyer M G Sreejith said that an application has been moved in the ongoing case to drop the proceedings on the ground that the victim is the same, the offences charged against him are the same and they have already been adjudicated upon by the court, and there are no new offences and there is no new cause of action.
"Therefore, he cannot be tried again for the same offences against the same victim. That is what we have said in the application," advocate Sreejith said.
The victim, Mavunkal's maid's daughter, was repeatedly raped by him since 2019 when she was a minor.
There are a total of 16 cases, which include four rape cases, against him.
Mavunkal has claimed that the rape cases were foisted upon him by the police to keep him in prison, as they were unable to find anything incriminating in the cheating cases against him that they were investigating.
A native of Cherthala, Mavunkal, who claims to be in possession of rare and historic antiques, was arrested by the crime branch wing of the Kerala police, which has been investigating a case against him pertaining to cheating Rs 10 crore from several people.
He was arrested on September 25, 2021 in one of the cheating cases against him. He has been in jail since then and is now accused in around 10 cases.