A court in this Uttar Pradesh district on Tuesday ordered the transfer of one of the Shri Krishna Janmabhoomi-Shahi Idgah mosque cases to the civil judge from a fast-track court.
"District Judge Ashish Garg has ordered the civil judge (senior division) to conduct proceedings on the suit according to law in the presence of both the parties," District Government Counsel Sanjai Gaur said.
Neeraj Sharma, the lawyer for the Shahi Idgah mosque "intezamia (management)" committee, moved an application in the district judge's court a month ago to send the petition to the civil judge as the hearings on more than half-a-dozen related petitions are being held there, officials said.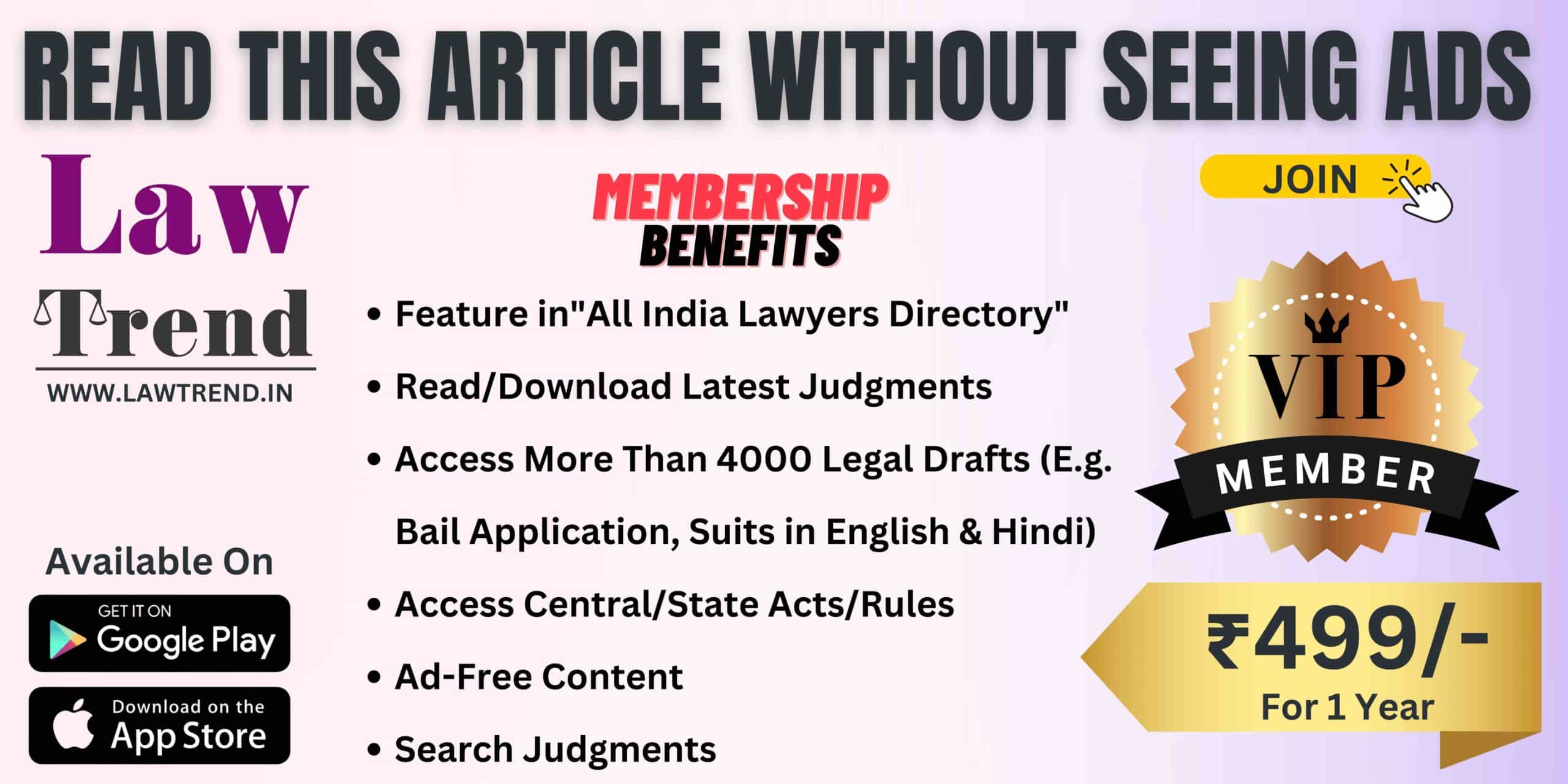 The lawyers of the management committee had pleaded that contradictory orders might be passed if similar suits were allowed to be run in different courts, the officials said.
Shailesh Dubey, the lawyer for the petitioners, had submitted that the defence counsel was adopting "delaying tactics", they added.