An advocate has filed a petition in the Bombay High Court seeking for all FIRs lodged in Maharashtra regarding the ongoing stir over the demand for Maratha reservation to be transferred to the Central Bureau of Investigation or any other specialized agency.
The petition was filed by advocate Gunratna Sadavarte, who had appeared earlier in a bunch of petitions opposing Maratha reservation.
In the petition, Sadavarte has sought for the 28 FIRs, including the ones registered at Bhoiwada police station and in Jalna, in the last two months against Maratha quota activists to be transferred to the CBI.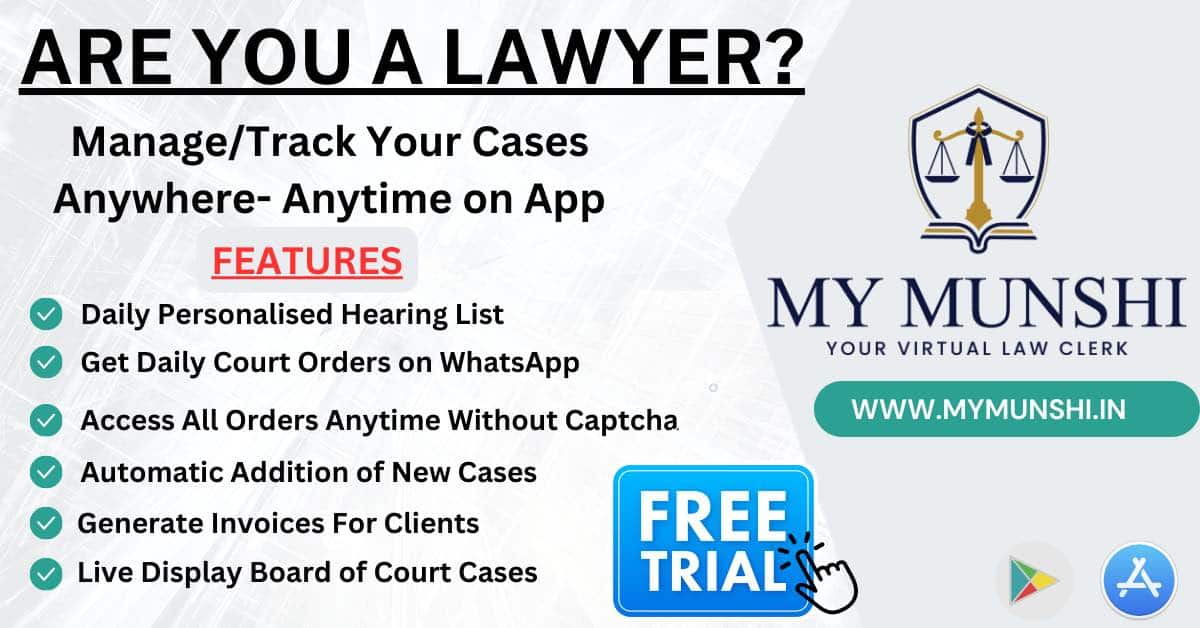 The petition claimed although the violence has been instigated by activist Manoj Jarange-Patil, he has not been named in any of the FIRs due to his political connections.
Sadavarte has also sought for responsibility to be fixed on the agitators for the damage caused to public properties during the violence.
The petition also sought a direction to the state government to compensate those persons whose properties were damaged.
Last week, some persons who claimed to be Maratha reservation activists had damaged two vehicles belonging to Sadavarte.
Sadavarte is likely to mention the plea on Friday before the HC.