Saturday at the Rouse Avenue Court in Delhi, the hearing on the charge sheet filed by the ED against former Deputy Chief Minister Manish Sisodia in the Delhi Excise scam case was postponed. On May 10, Special Judge MK Nagpal ordered the hearing.
ED filed the fourth charge sheet in this case on May 4. The fourth charge sheet names Manish Sisodia as a defendant. The fourth charge sheet for ED is 2100 pages long. Sisodia is the thirty-first defendant in the case. The court took notice of the third charge sheet filed by the ED on May 1. On May 10, Special Judge MK Nagpal has issued summonses to all of the defendants named in the third charge sheet. On April 6, the ED filed its third charge sheet. The ED has charged three individuals in its third charge sheet. The Enforcement Directorate has charged Rajesh Joshi, Raghav Magunta, and Gautam Malhotra.
The ED informed the court that the arrests of Gautam Malhotra, Rajesh Joshi, and Raghav Magunta occurred on February 7, 8, and 10, respectively. The ED has stated that Amit Arora and Dinesh Arora each received approximately Rs 2.5 crore. Eventually, this sum was provided to AAP leaders. According to ED, Rajesh Joshi received Rs 77 lakh to run the Aam Aadmi Party's campaign. Rajesh Joshi was the CEO of a marketing firm.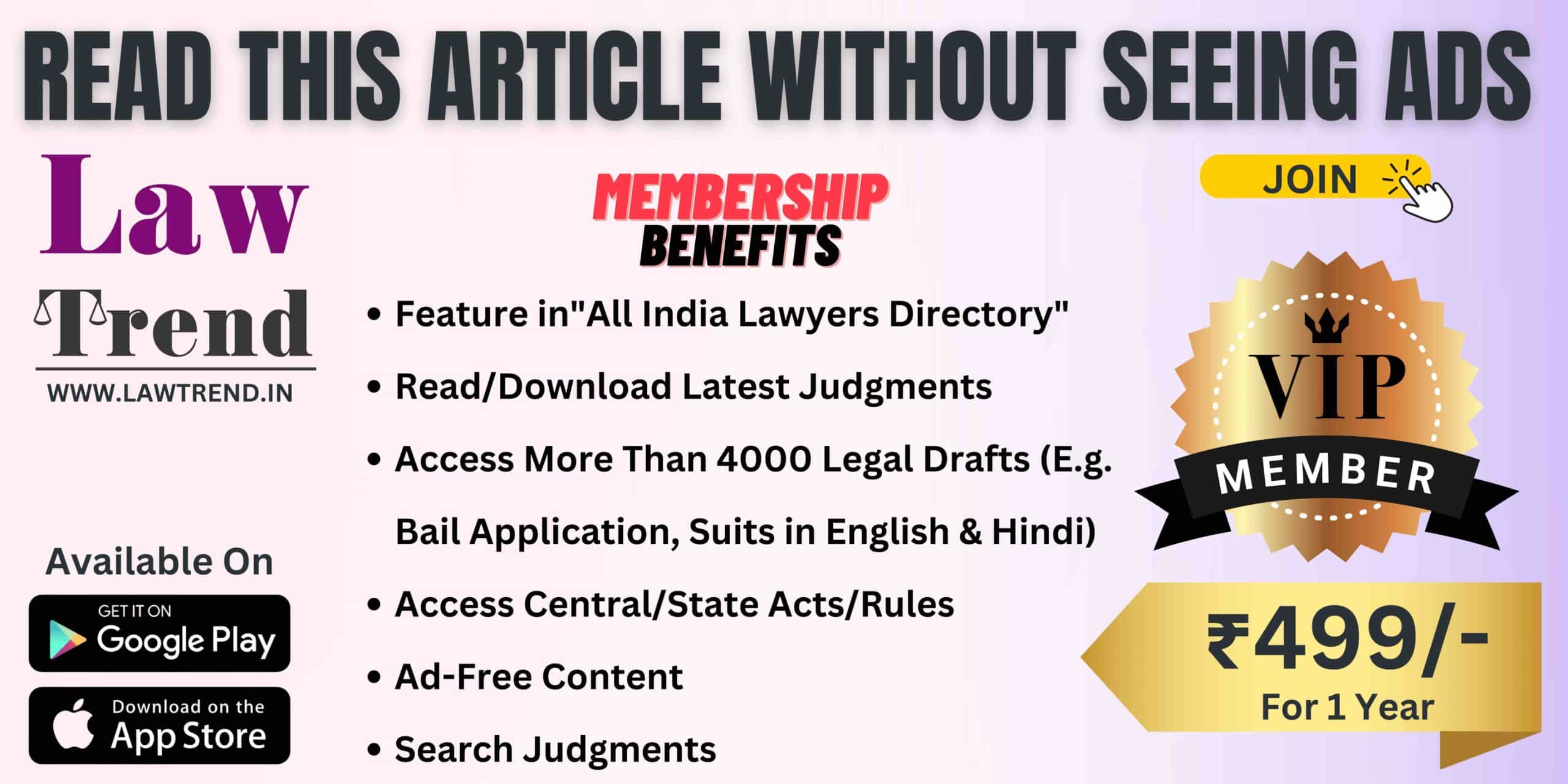 The ED filed a second charge sheet in the spirits scam on 6 January. Twelve have been named as defendants in the indictment. It includes the names of five individuals and seven businesses. In the charge sheet, the ED names as defendants Vijay Nair, Abhishek Boinapalli, Sharad Chand Reddy, Vinay Babu, and Amit Arora. Earlier, on December 20, 2022, the court had taken notice of the ED's initial charge sheet. On November 26, 2022, the ED had filed the first charge sheet with the court.