The Supreme Court on Tuesday directed the CBI not to proceed with recording the statements during the day of women seen in a video being paraded naked in Manipur, as it is scheduled to hear a batch of petitions on the issue at 2 pm.
A bench headed by Chief Justice D Y Chandrachud took note of the submissions by lawyer Nizam Pasha, appearing for the women, that the CBI has asked them to come and depose before it during the day.
Solicitor General Tushar Mehta, appearing for the Centre and the Manipur government, said he was not aware of it.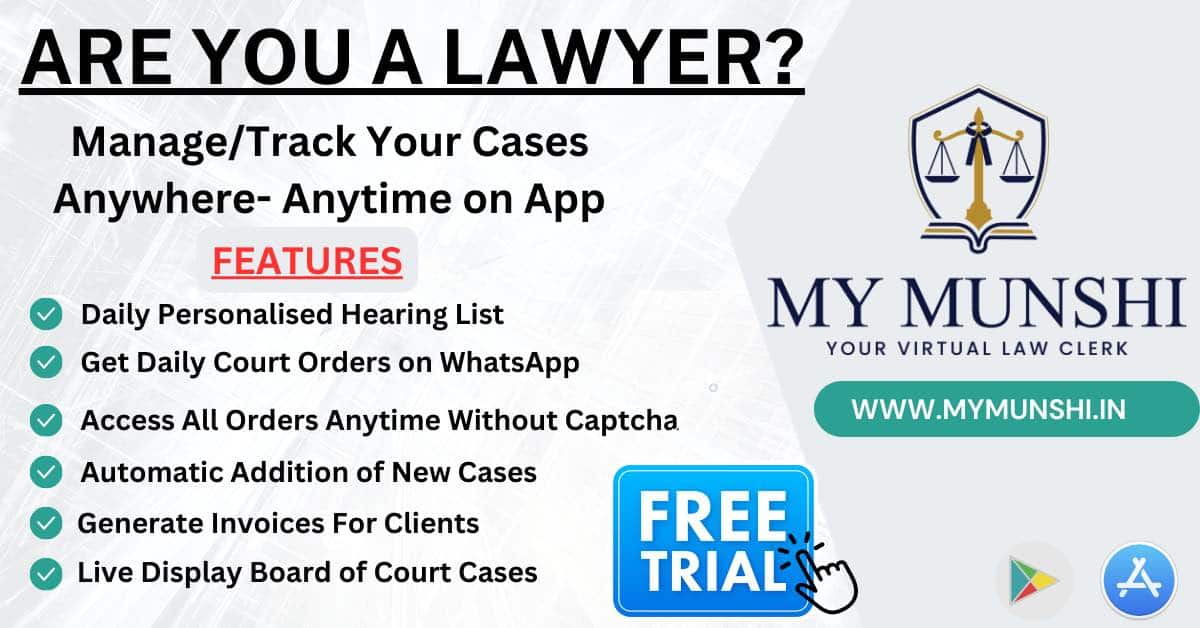 "Just ask them (CBI officials) to wait. We are going to take it at 2 pm today," said the bench which also comprised justices J B Pardiwala and Manoj Misra.
"I will convey this," Mehta replied.
The top court on Monday described as "horrendous" the video of two women being paraded naked in Manipur amid reports that the police handed them over to the rioting mob. It asked searching questions about delayed registration of the FIR and mooted the idea of setting up a committee of retired judges or an SIT to oversee the probe.