A Delhi court on Tuesday extended by eight days the NIA custody of a man arrested in connection with ethnic violence in Manipur.
Special NIA judge Sachin Gupta allowed the central anti-terror probe agency to quiz Seiminlun Gangte for eight more days, after he was produced before the court on expiry of his two-day custodial interrogation.
The NIA told the court that Gangte was arrested in a case of violence which was the result of a transnational conspiracy by terrorist outfits based in Myanmar and Bangladesh to wage a war against the Government of India by exploiting the current ethnic unrest in Manipur.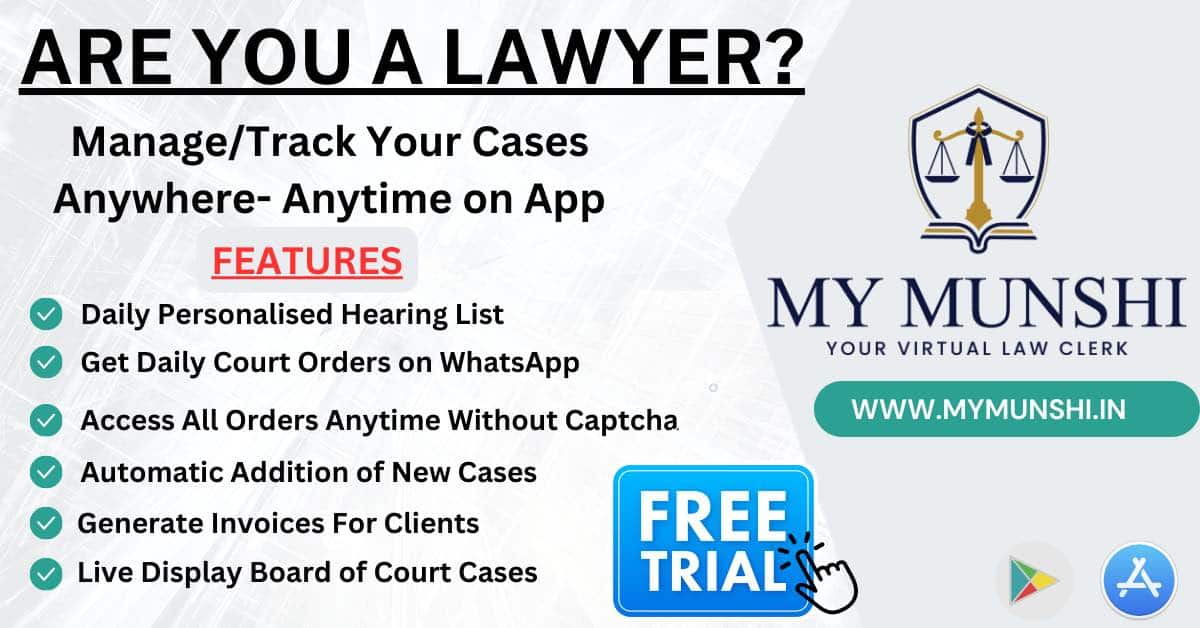 The court directed the agency to supply a copy of the FIR to the counsel for rhe accused.
Gangte, the NIA told the court, was arrested on Saturday from Manipur and brought to Delhi on transit remand.
The federal agency has registered a case against him under anti-terror law, the Unlawful Activities (Prevention) Act (UAPA), and other penal laws.