A court in Maharashtra's Thane district sentenced a 30-year-old man to three years of rigorous imprisonment in a case of attempted murder.
Principal district judge Abhay J Mantri found the accused Disok Rajan Nadar guilty of attacking and injuring his friend.
The judge in the order dated July 4 sentenced the accused to three years of rigorous imprisonment and imposed a fine of Rs 20,000 on him.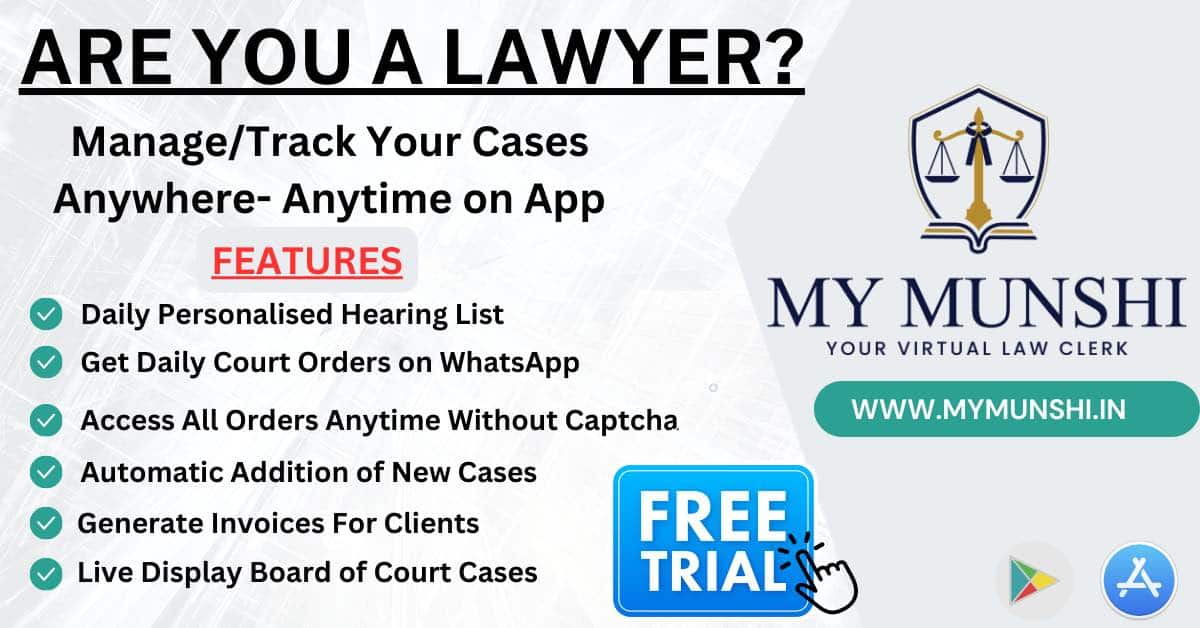 Additional public prosecutor Anil Ladvanjari told the court that the accused picked a quarrel with the victim on the night of June 23, 2021 and stabbed him with a knife several times. The victim managed to escape and saved himself.