A court in Maharashtra's Thane district sentenced a man to seven years of rigorous imprisonment in connection with the death of one of his friends and the attempted murder of another man.
Additional sessions judge Pranaykumar M Gupta fined the accused Sandip Dattaram Gavas, a resident of Bhayander, Rs 10,000 after finding him guilty of offences punishable under sections 304(II) (culpable homicide) and 307 (attempt to murder) of the Indian Penal Code.
Additional public prosecutor Varsha R Chandane told the court that the accused and the victims Achyutam Chaube and Vivek Singh alias Bunty were all friends.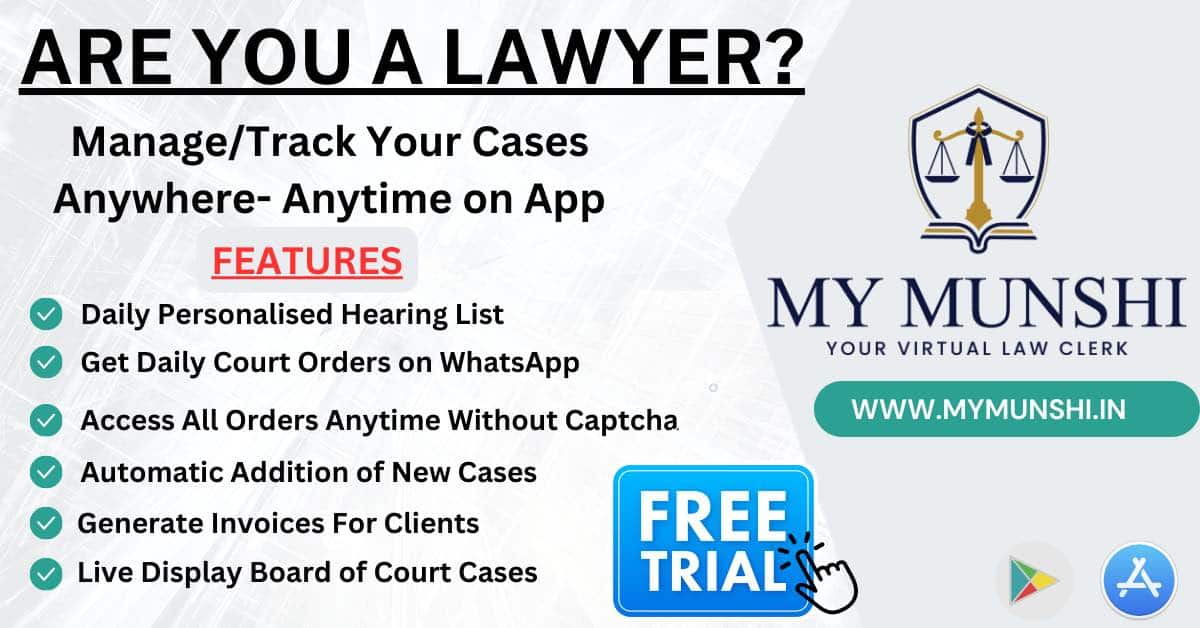 On the night of February 10, 2018, Chaube left the house and the friends were consuming alcohol when an argument ensued.
Chaube and Singh were attacked with a stick and sustained injuries, and the former died following the attack, the prosecution said.
A total of 12 witnesses were examined to prove the case beyond all reasonable doubts.