A court here on Wednesday sentenced a man to rigorous life imprisonment for killing his father-in-law.
The convict, Jitender Kumar, a resident of Purana Bazar Sunder Nagar in Mandi district, was also fined Rs 10,000 by the court.
According to the prosecution, the convict resided in his in-law's house at Pandoh here and sold farming equipment at his shop nearby.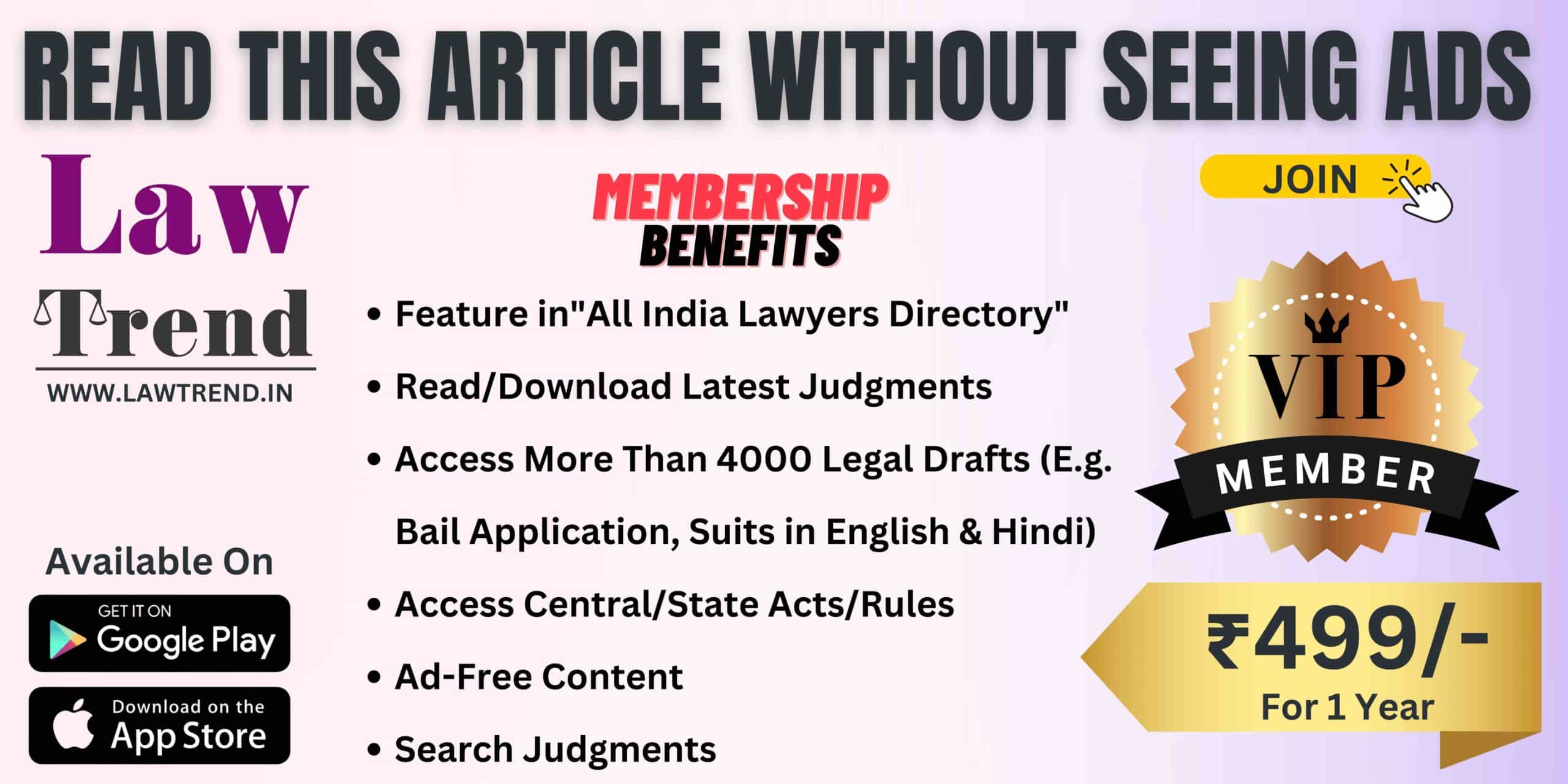 On the night of January 1, 2017, Kumar beat up his wife and mother-in-law and tried to hurt them with an axe but both the women managed to save themselves, the prosecution added.
Kumar later attacked and killed his father-in-law Ashok whose body was found near the house, said the prosecution, which examined 28 witnesses during the trial.
Kumar was booked under Sections 302 (murder), 323 (hurting) and 506 (criminal Intimidation) of the Indian Penal Code, police said. PTI COR BPL RPA