A court in Maharashtra's Thane district has sentenced a man to life imprisonment for robbing a 62-year-old woman of her jewellery and killing her in 2011.
District and Additional Sessions Judge Rajeev P Pande, in the order passed on April 19, also imposed a fine of Rs 20,000 on the 43-year-old accused – Santosh Shridhar Nambiyar.
A copy of the order was made available on Saturday.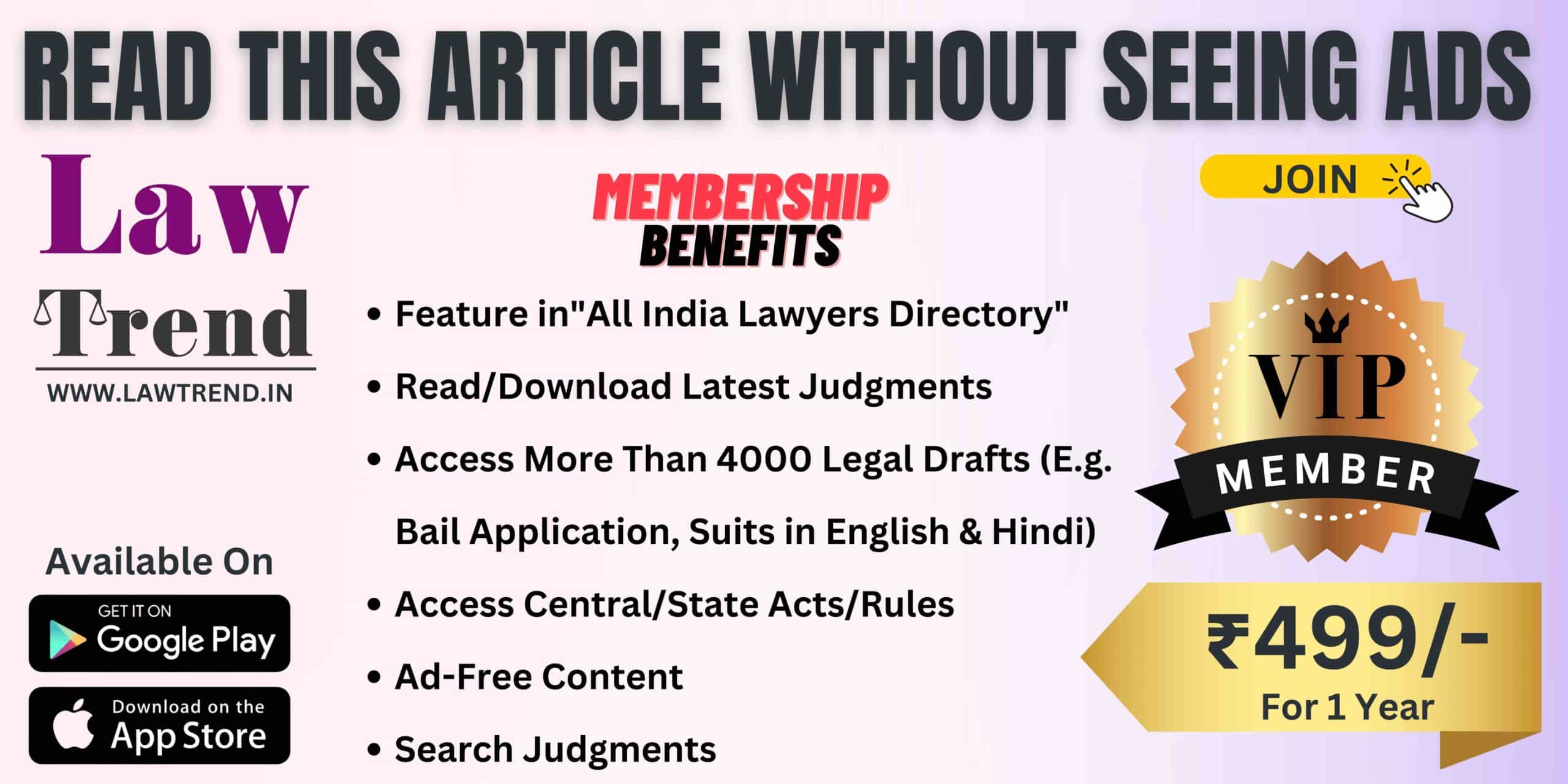 Additional Public Prosecutor Y M Patil told the court that on March 7, 2011, the accused entered the house of the victim, Geeta Vallabh Pokhle, at a housing society in Kopargaon area of Dombivli town in Thane when she was alone.
The accused strangled the woman to death with an electric wire and fled with her gold jewellery.
When the woman's daughter returned home, she found her dead and alerted the police.
The prosecutor said the court relied on the deposition of the prosecution witnesses, especially of the building's security guard who identified the accused.
The court convicted the accused under various Indian Penal Code Sections including 302 (murder), 394 (voluntarily causing hurt in committing robbery) and 450 (house-trespass in order to commit offence punishable with imprisonment for life).
The judge in the order said the prosecution has brought cogent and sufficient evidence on record to complete the chain of the circumstances to connect the accused with the alleged offence.
The evidence of the witnesses examined by the prosecution is found reliable and trustworthy. Nothing has been brought in their cross-examination by which any doubt is created about the veracity of their evidence, the court said.
The prosecution proved beyond reasonable doubt that the accused was last seen by the watchman of the society
when he visited the victim's flat on the day of the incident.
The prosecution further proved the accused stole earrings, necklace and four gold bangles from the flat. Some of the valuables were recovered from a bank in Karwar (Karnataka) where the accused had pledged them.
The prosecution also proved that the accused strangulated deceased Geeta with a piece of electric wire which was later recovered.
The prosecutor said the offence was of serious nature and hence, maximum punishment be awarded.
However, the advocate for the accused said his client has been in jail since last 12 years, he has no criminal antecedents, he has two small children and a wife, and there is no other earning member in his family. Hence, a lenient view may be taken.
The judge said considering the above mentioned facts and seriousness of the offence, the accused is not found entitled for the benefits of provisions of the Probation of Offenders Act.