A sessions court here has sentenced a 30-year-old man to ten years in jail for raping a young woman suffering from psychiatric issues, saying that his act demonstrated an "inhuman mind".
The 19-year-old victim died before she could testify at the trial, but the court accepted the testimonies of the prosecution witnesses.
"The facts show that the accused has taken disadvantage of the mental condition of the victim and raped her. It demonstrates inhuman mind of the accused," additional sessions judge Priya Bankar said in the September 12 judgement.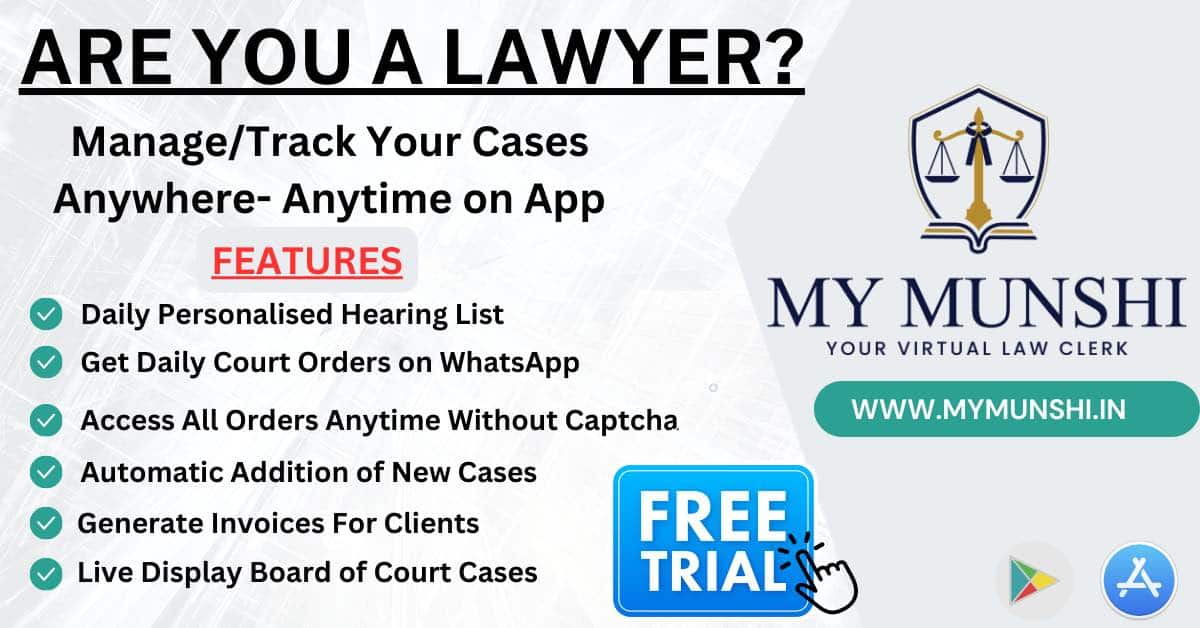 The detailed order became available on Friday.
As per the prosecution, the man raped the woman behind a cinema hall in the suburban Ghatkopar area. She was not capable of giving consent to sexual intercourse due to her mental illness, it said.
Her aunt told the court that she was undergoing psychiatric treatment at the time.
Another witness testified that he had seen the accused sexually assaulting the woman.
The court held that there was no reason to disbelieve the evidence of prosecution witnesses, and convicted the accused.