A court in Maharashtra's Thane district has sentenced a man to rigorous imprisonment for life for killing his friend six years ago. The deposition of the man's wife sealed his fate.
In his order of Friday, Principal District Judge Abhay J Mantri also fined Shivanand Shama Bharti (52) Rs 15,000.
Additional Public Prosecutor (APP) Anil Ladwanjari told the court that Bharti and his friend Ravindra Sadhu Chavan (45) had started a boarding facility in Bhiwandi. Bharti's wife Babita would also give them a helping hand.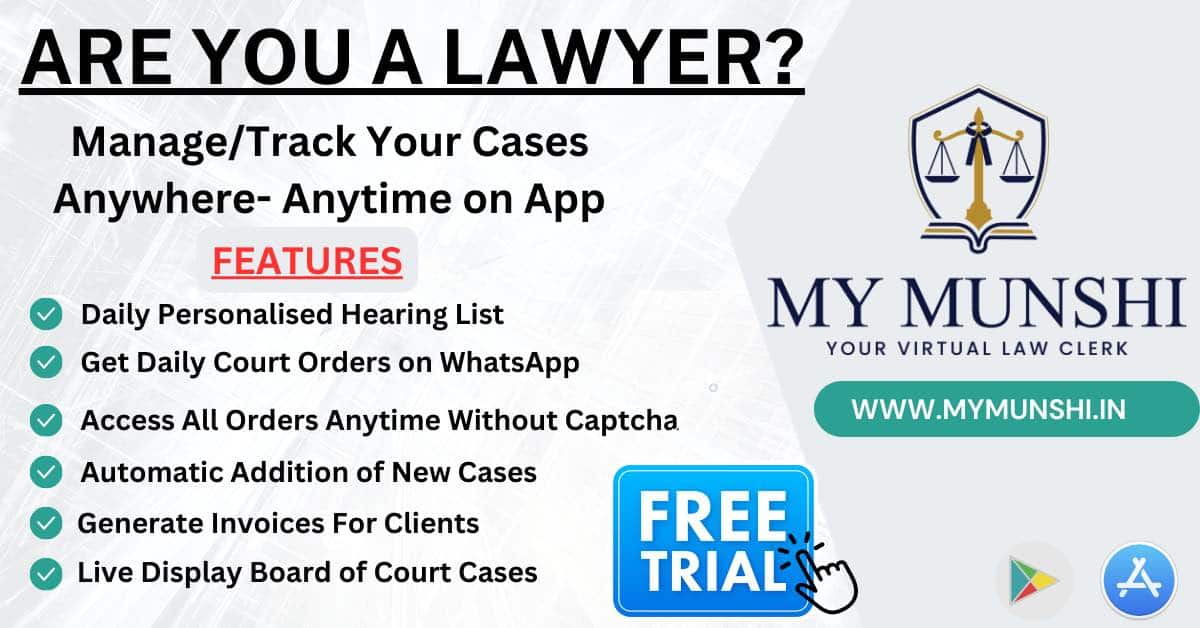 After some time Bharti took up some other job and his wife and friend were left to manage the boarding facility. During that time, Babita and Chavan got into a relationship, the court was told.
After learning about the affair, Bharti killed Chavan with an axe in March 2017 in the presence of Babita.
APP Ladwanjari said 15 prosecution witnesses, including Babita, testified in the court. Babita told the court that the crime was committed in front of her, which sealed Bharti's fate, he said.
In his order, the judge held that the prosecution had successfully proved all the charges against Bharti beyond reasonable doubt.