A special court in Maharashtra's Thane district sentenced a man to 20 years of rigorous imprisonment for repeatedly raping and impregnating a 13-year-old girl.
Special POCSO judge V V Virkar on Friday found the accused guilty on two counts under the Protection of Children from Sexual Offences (POCSO) Act and sentenced him to 20 years of rigorous imprisonment on each count.
The accused Mohammed Islam will undergo both sentences of 20 years concurrently.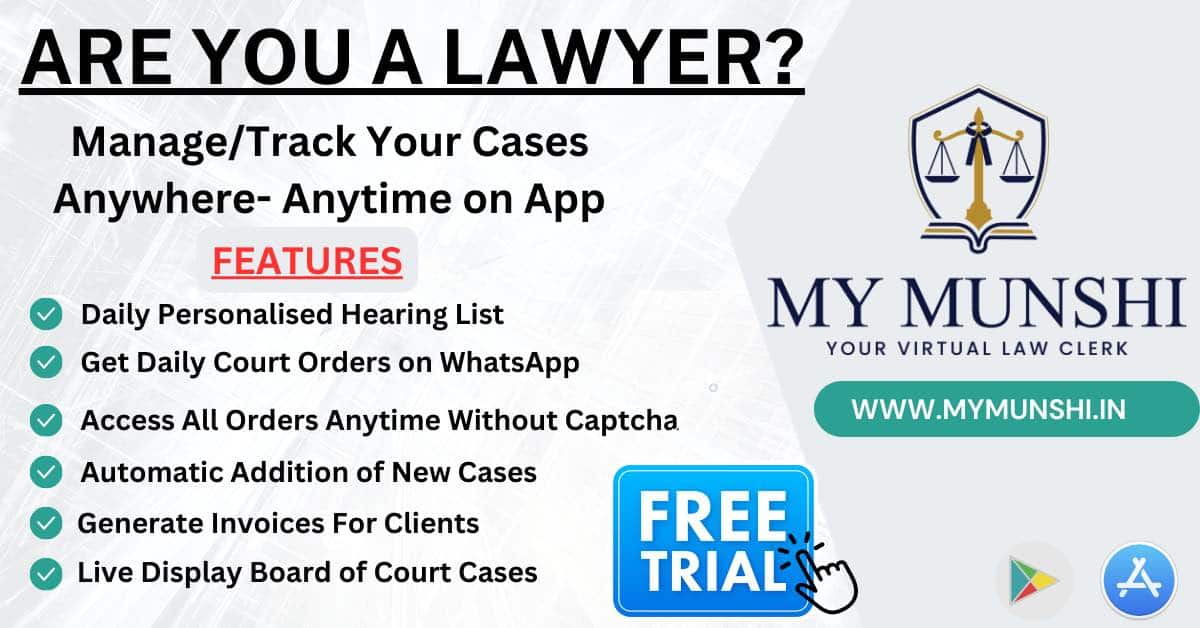 The court also imposed a fine of Rs 30,000 on the accused and ordered that the entire amount after realisation be given to the victim towards compensation.
The special public prosecutor informed the court that the girl and the accused lived in the same locality. She was a school dropout and helped her mother at their grocery shop.
The accused used to frequent the shop and befriended the girl, the prosecution said.
In April 2018, the accused lured the girl and took her to an isolated place near the shop and raped her. The abuse continued over a period of time and victim got pregnant in May 2019, it said.
Six prosecution witnesses were examined in the case, it was stated.