The Motor Accident Claims Tribunal (MACT) here has awarded a compensation of Rs 1.19 crore to the Mumbai-based family of a 33-year-old man killed in a road accident in 2019.
MACT member M M Walimohammed, in the order passed on April 25, directed Gulnar Plastics Pvt Ltd at Silvassa, the owner of the offending vehicle, and its insurer Tata AIG General Insurance Company Ltd, to jointly and severally make the payment of Rs 1,19,64,400 to the claimants within two months along with an interest of seven per cent per annum from the date of filing of the claim.
If they fail, they will have to pay the interest at eight per cent per annum till the realisation of the compensation amount, as per a copy of the order made available on Wednesday.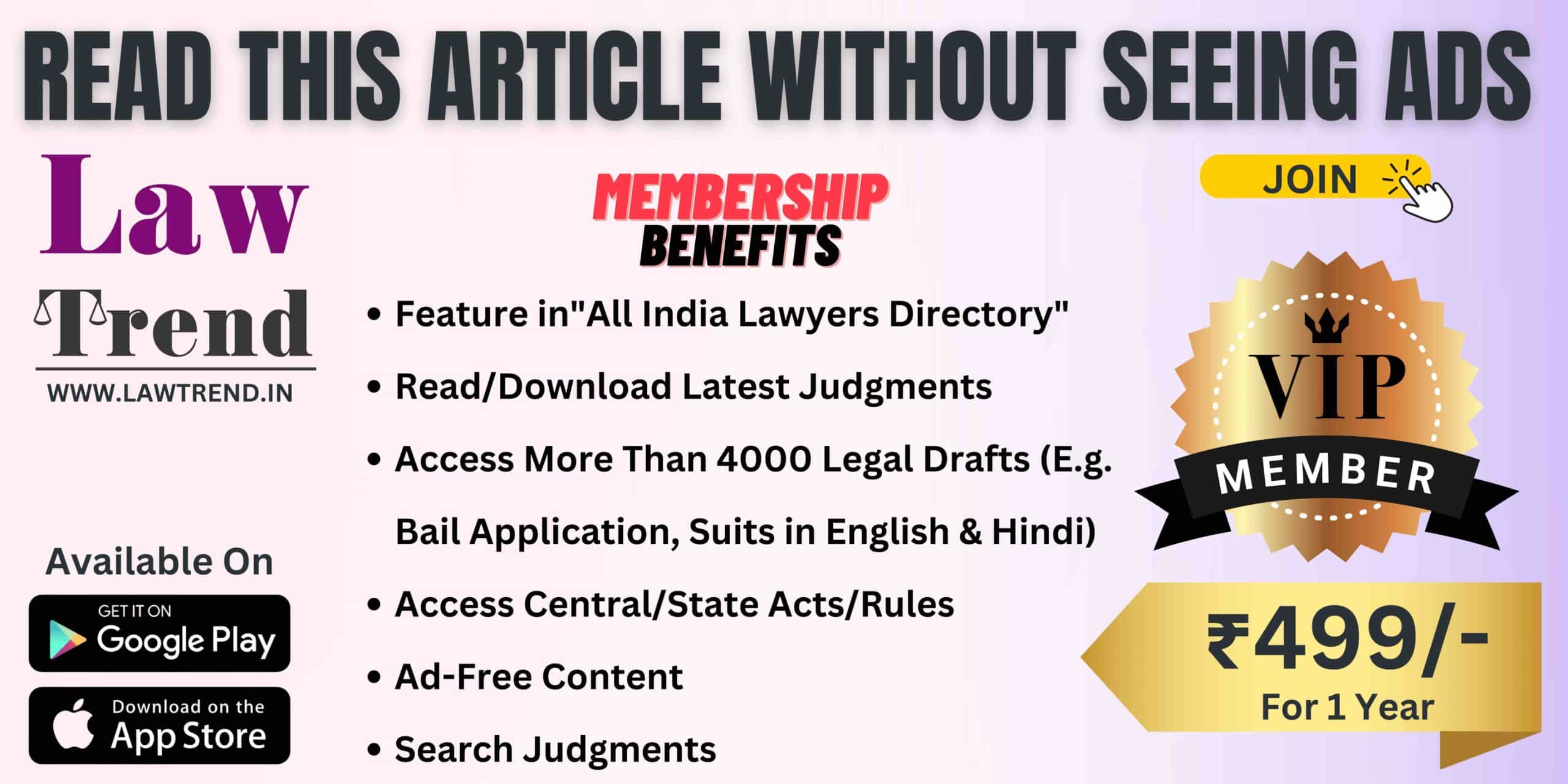 The claimants in the petition were deceased Shailesh Mishra's wife, minor daughter and parents.
Their counsel S L Mane told the MACT that Mishra worked as a manager with a garments company and earned Rs 60,000 salary per month.
The claimants submitted that on June 17, 2019, Mishra was travelling in a car from Kandivali to Andheri on the Western Express Highway in Mumbai.
Another car came in a high speed from the wrong side and dashed Mishra's car near Durgadi in Goregaon. Mishra received severe injuries and died on the spot.
He was the only earning member of the family, the claimants said.
The lawyers of the offending car owner and its insurer contested the claim on various grounds.
The MACT in its order said the FIR followed by spot panchnama (inspection), the accidental death report and statements referred prove the involvement of the offending vehicle and the negligent driving of its driver.
The police papers are relied by the parties, it said.
"The opponent insurance company is directed to pay the compensation and is at liberty to recover the amount from the owner of the vehicle," it said.
The MACT directed that on realisation of the amount, a sum of Rs 25 lakh be kept in a fixed deposit in the name of the deceased's child, Rs 15 lakh FD in his wife's name and Rs 10 lakh each be paid to the parents of the deceased. The balance amount be paid to Mishra's wife, it directed.
The compensation amount includes figures under various conventional heads, including loss of estate, loss of consortium as well as funeral expenses.