A court here in Maharashtra has acquitted a 31-year-old tribal man accused of raping a mentally challenged and speech and hearing-impaired minor girl in neighbouring Palghar district in 2013.
Special Judge V V Virkar, hearing cases pertaining to the POCSO Act, held the prosecution failed to prove the charges against the accused, hence he was being given the benefit of doubt.
The order was issued on July 15 and a copy of it was made available on Thursday.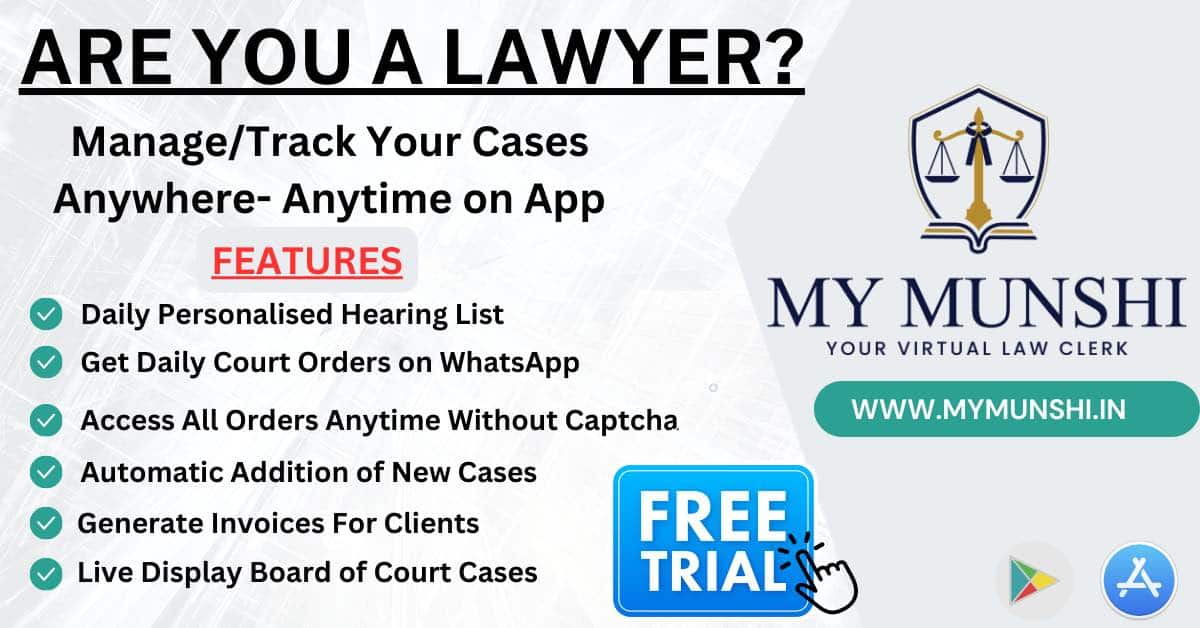 Special Public Prosecutor Rekha Hiwrale told the court that the victim, then aged 16, and the accused, a married man having two children, resided in the same locality in Jawhar taluka of Palghar.
The girl stayed with her mother who was a widow. In the night, the girl would go to sleep in the house of her parental aunt, who resided in the neighbourhood and suffered from night-blindness.
The accused lured the victim and took her to his house where he allegedly raped her on various occasions after promising to marry her, according to the prosecution.
The victim was found to be pregnant in 2013. The accused refused to marry her and also threatened her family members with dire consequences.
The victim had informed her mother about the offence through sign language, following which her family approached the police and the accused was arrested and booked under various provisions, including the Protection of Children from Sexual Offences (POCSO) Act.
Defence counsel Ramrao Jagtap contested the charges against the accused and punched holes in the prosecution case.
He argued that the prosecution failed to examine the doctor, to whom the victim had gone for medical tests, and her aunt with whom she used to stay at night.
After hearing both the sides, the judge held the prosecution has failed to prove the charges against the accused beyond reasonable doubt.
Hence, he is being given the benefit of doubt and acquitted, the court said.