A special court in Thane district has acquitted four persons arrested under the Maharashtra Control of Organised Crime Act (MCOCA) for allegedly attacking and killing a builder.
Special judge (MCOCA) Abhay N Sirsikar on August 1 held that the prosecution had failed to prove the charges against the accused and they need to be given benefit of doubt.
The court acquitted Kiran Dombale (45), Mahendra alias Kalya Madhukar Jadhav (32), Amar Srinivas Thorbhole (33), and Sainath Dileep Shelke (38) of charges under the MCOCA and IPC.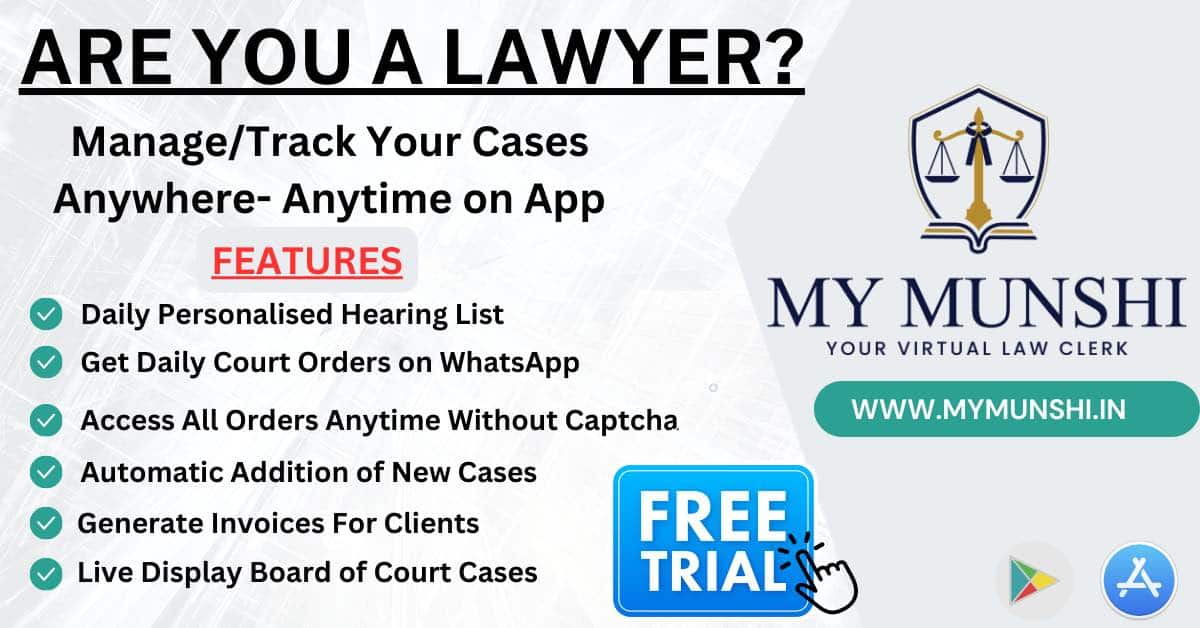 Special public prosecutor Sanjay More informed the court that the alleged accused had barged into the office of builder Manoj Jaiswal at Titwala on April 8, 2016, and attacked him with sharp weapons and killed him and also injured two electricians who were working in the office.
The accused had attempted to extort money from the builder and when the latter did not give in to their demands, they killed him, the prosecution told the court.
The prosecution also alleged that the accused were involved in organised crimes and had hatched a conspiracy to murder the builder.