The Madras High Court has expressed dissatisfaction over Railways' usage of plastic water bottles and said it was perpetuating plastic development and its manufacture.
A bench of the HC has directed the Railways to file a report on the steps taken to exterminate the use of plastic in trains, even as it wanted the transporter to be a "model employer" in this regard.
A division bench comprising Justices S Vaidyanathan and P T Asha gave the directive recently while passing further interim orders on a review petition filed by Tamil Nadu Pondy Plastic Association against the ban on use of plastics.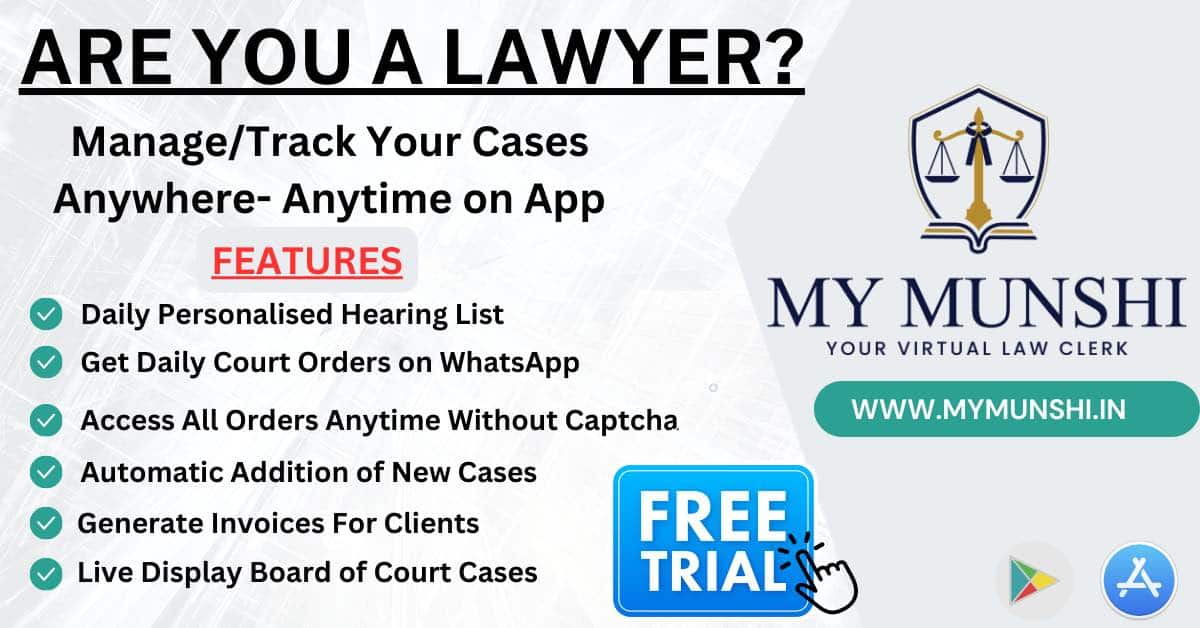 "We express our deep dissatisfaction over the usage of plastic water bottles by Railways, and Railways are perpetuating plastic development and manufacture of more plastics. We are informed that even in the newly introduced Vande Bharat Express trains, the use of plastics is on the higher side."
"Therefore, a status report shall be filed by the Railways as to the steps/action taken to exterminate the use of plastic in trains and this court wants Railways to be a model employer for others to follow them in the matter of eradication of plastics", the bench said.
It said that if a shop was found to be using single use plastic, a fine can be imposed for the first time and if the violation persists, the shop can be sealed and no renewal can be done.
The bench said according to a report, more than 430 million tons of plastics were produced each year, two-thirds of which was cast aside as waste after just one use.
Rainwater and wind carry plastic into streams and rivers, on account of which, plastics block the water, preventing it from percolating into the earth. This ultimately results in scarcity of water during summer season.
"It is pertinent to state here that our grandfathers saw water in rivers, fathers in wells, the present generation in taps and our children in bottles. We should not make our grandchildren see it in capsules", the bench added.
Quoting a couplet from Tirukkural, the bench said the world cannot survive without water and morality cannot exist without rains.
What the poet Tiruvalluvar had said 2000 years ago has almost become true now and the entire human community was struggling for water, mainly owing to plastic pollution, the bench added.
Also Read
While certain traditional branded apparel items used plastic, some soap brands were wrapped in plastic papers. However, certain manufacturers of soaps avoided usage of plastics in their package, thereby setting a pattern for other manufacturers to follow, which was really appreciable, the bench noted.
Consumable goods, such as oil, dhal, fruit items, bread, biscuits were found packed in plastics, which were highly hazardous to human life and health,.
Daily use products such as tooth brush, combs, pens, were all made of plastic and both the Central and State governments should take earnest efforts for complete removal of such kind of plastics.
Only great leaders can ensure this, the bench said and posted for October 9, further hearing of the case.