The Madras high court has constituted an Administrative Committee consisting of Justice A K Rajan (retired) as Chairman and four others as members to look after the affairs of the Tamil Nadu Football Association, as a temporary measure.
A division bench comprising Justices R Mahadevan and Mohammed Shaffiq in its recent order constituted the committee and its members are R Basheer Ahmed, Harjinder Singh, Stalin Abhimanyu and Kanimozhi Mathi.
The committee shall administer the Tamil Nadu Football association until the new administrative body was elected and approved by this court, the bench added.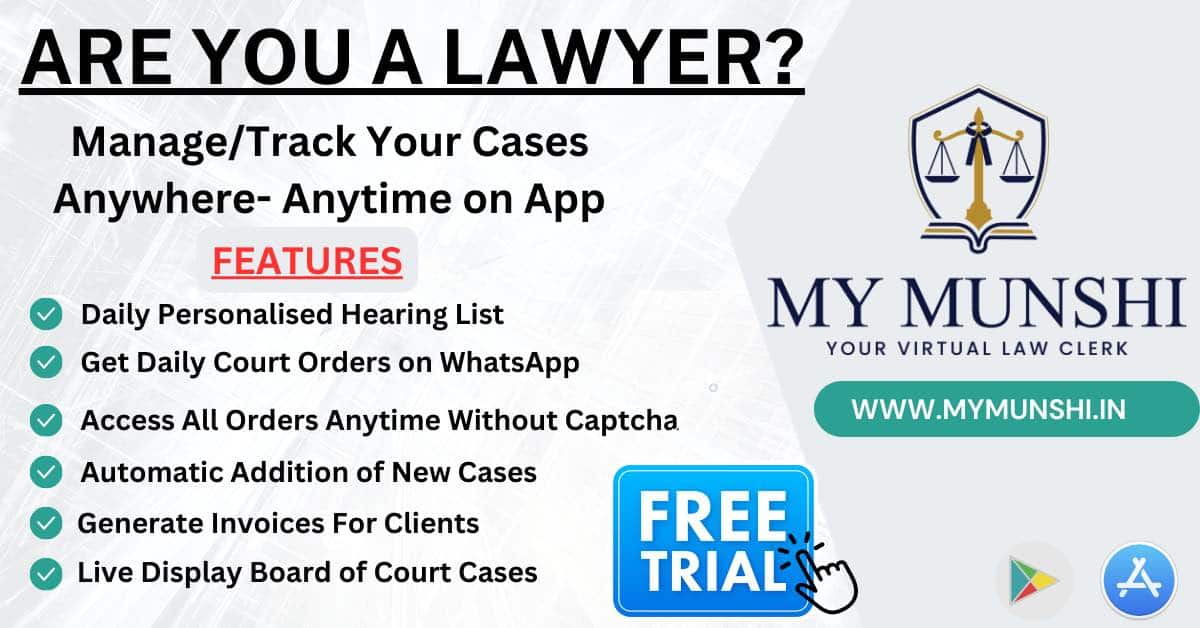 The bench also gave 17 directions while disposing of the appeals filed by the Association.
The directions included the committee convening a general body meeting of all the members of the Tamil Nadu Football Association and addressing their grievances before conducting elections.
It shall conduct elections to the District Football Associations, wherever there were no office bearers, after verifying the list the members' club registered with each District Association in the state.
The administrative committee shall finalise the list of members eligible to vote and publish the same by inviting objections and thereafter conduct the elections to the Tamil Nadu Football Association as per the existing bylaws, the bench added in its directions.
The court said the administrative committee shall manage the affairs of the association and perform all its functions, including but not limited to conduct of sport meet at club, district and state levels as per the practice.
Also Read
The bench said the administrative committee shall cause a statutory audit of the Tamil Nadu Football association to be conducted and file a report within two months from the date of receipt of a copy of this judgment.
The committee shall maintain proper accounts during the tenure of its functioning until the new office bearers were elected and submit a report to this Court regarding the income, expenditure and the action taken by them for promotion of the game in the capacity as interim caretaker, the bench added.
The bench said sports symbolise the spirit of brotherhood, tolerance, mutual respect, leadership quality, command and communication, fostering the spirit of accepting victory and defeat as one and the same. Therefore, it should be made as a platform where everyone can be given equal opportunity to prove their might without being discriminated against on the ground of gender or disability in any forms or manifestation.
Originally, the Krishnagiri district football association had filed a suit to restrain the state association from conducting election for office-bearers.
A single judge had granted an interim injunction against which the Tamil Nadu Football Association had preferred the present appeal.