A former district collector and six others, including five officials, were convicted in a corruption case by a special court in Jhabua in Madhya Pradesh, an official said on Sunday.
The six officials are former Jhabua district collector Jagdish Sharma, ex-chief executive officer Jadmohan Dhurve, the then Project Officer (Technical) of National Rural Employment Guarantee Scheme Nathusingh Tanwar, then District Coordinator Amit Dubey, then account officer Sadashiv Dabar and then account officer of National Rural Employment Guarantee Scheme Ashish Kadam, said office of the public prosecutor's media in charge Suraj Bairagi.
In a release, she said the six officials were sentenced to fours years in jail under section 120(B) of the Indian Penal Code and provisions of the Prevention of Corruption Act and fined Rs 5,000 each, and three years in in jail under section 420 of the IPC and fined Rs 4,000 each.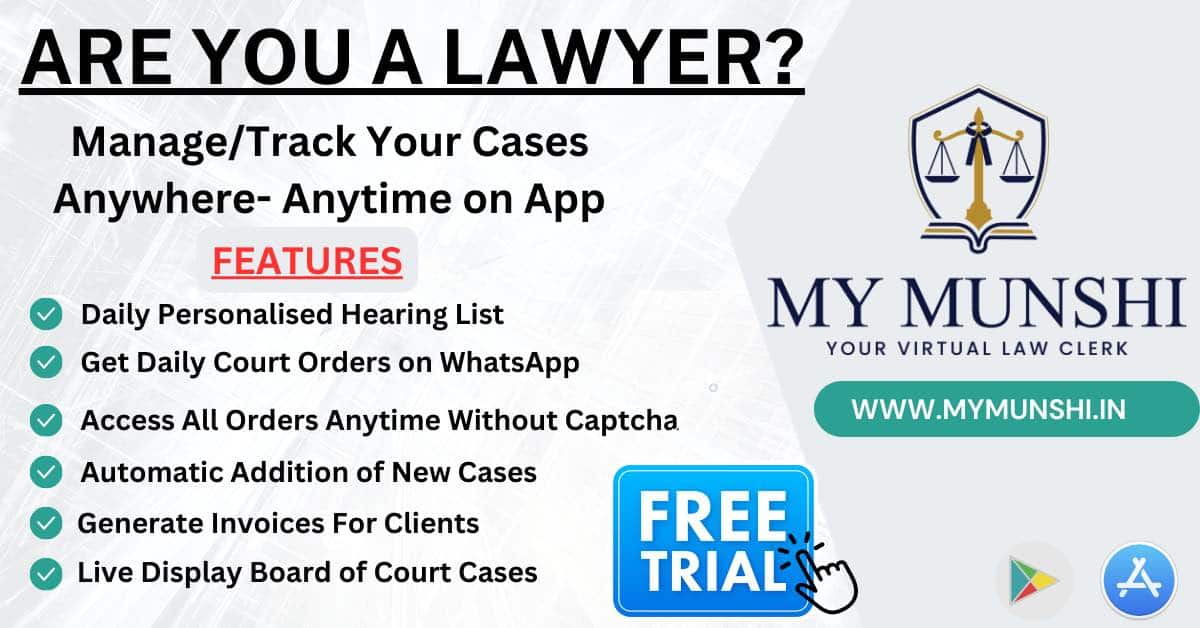 Sharma, Dhurve, Tanwar, Dubey, Dabar and Kadam were convicted by the Special Court for PCA, she added.
One more person, Mukesh Sharma of Rahul Printers, was sentenced to seven years in the case and fined Rs 10,000, Bairagi informed.
In February 2010, Meghnagar resident Rajesh Solanki had filed a case alleging that Jagdish Sharma and others, in 2008, had misused their power and got printing works done from private entities at higher rates instead of the government printing press, the release said.
The court asked the Special Police Establishment (SPE) of Lokayukta of Indore division to conduct a probe and found the work done with a private printer was six times higher than the prevailing government rate, after which the latter registered a case against Sharma and others in December 2010 for causing a loss of Rs 27.70 lakh to the exchequer.