A court here on Wednesday awarded the death penalty to two persons convicted for the rape and murder of a seven-and-a-half-year-old girl in 2019 in Doraha near Ludhiana.
Terming the crime as the 'rarest of rare' and barbaric, the court of Additional Session Judge Amarjit Singh awarded the death penalty.
Additional District Attorney B D Gupta said the crime was committed by Rohit Kumar and Vinod, who worked as labourers. Vinod was a cousin of the victim, who lured her to a secluded spot and both committed the crime.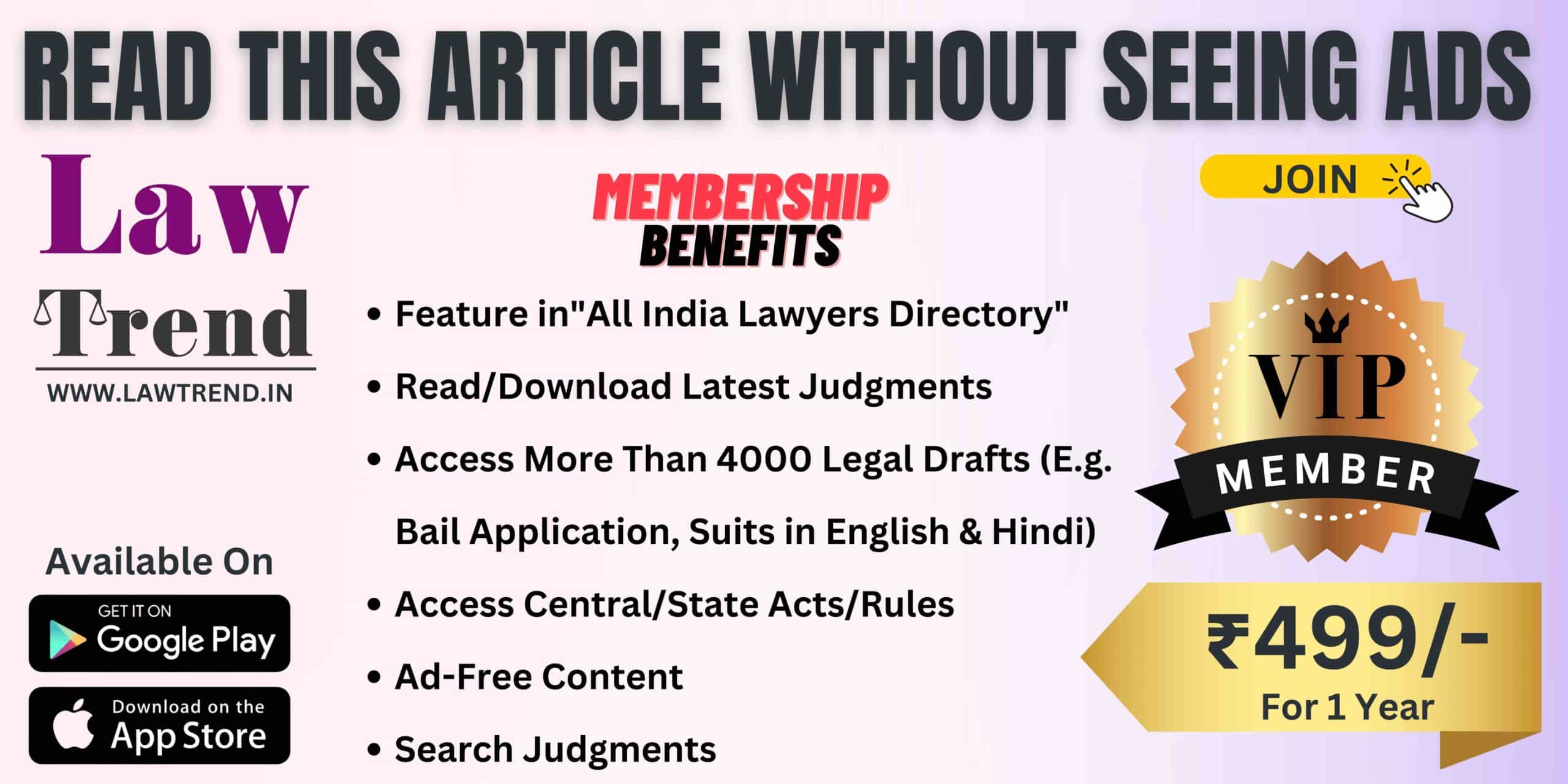 After raping the child, they killed the girl by strangulating her and smashed her head with a brick, said Gupta.
The death sentence is subject to confirmation from the high court.
A case was registered against the duo on March 3, 2019, on the complaint of the girl's father.