In a major development in the Supreme Court on Monday, the Supreme Court gave the green signal to the verification of the degree of lawyers in the country.
The Supreme Court has said that the degree, enrollment certificate, educational certificate of all lawyers will be verified.
This inquiry will be monitored by a high-level committee, which will be headed by former Supreme Court judge Justice Deepak Gupta.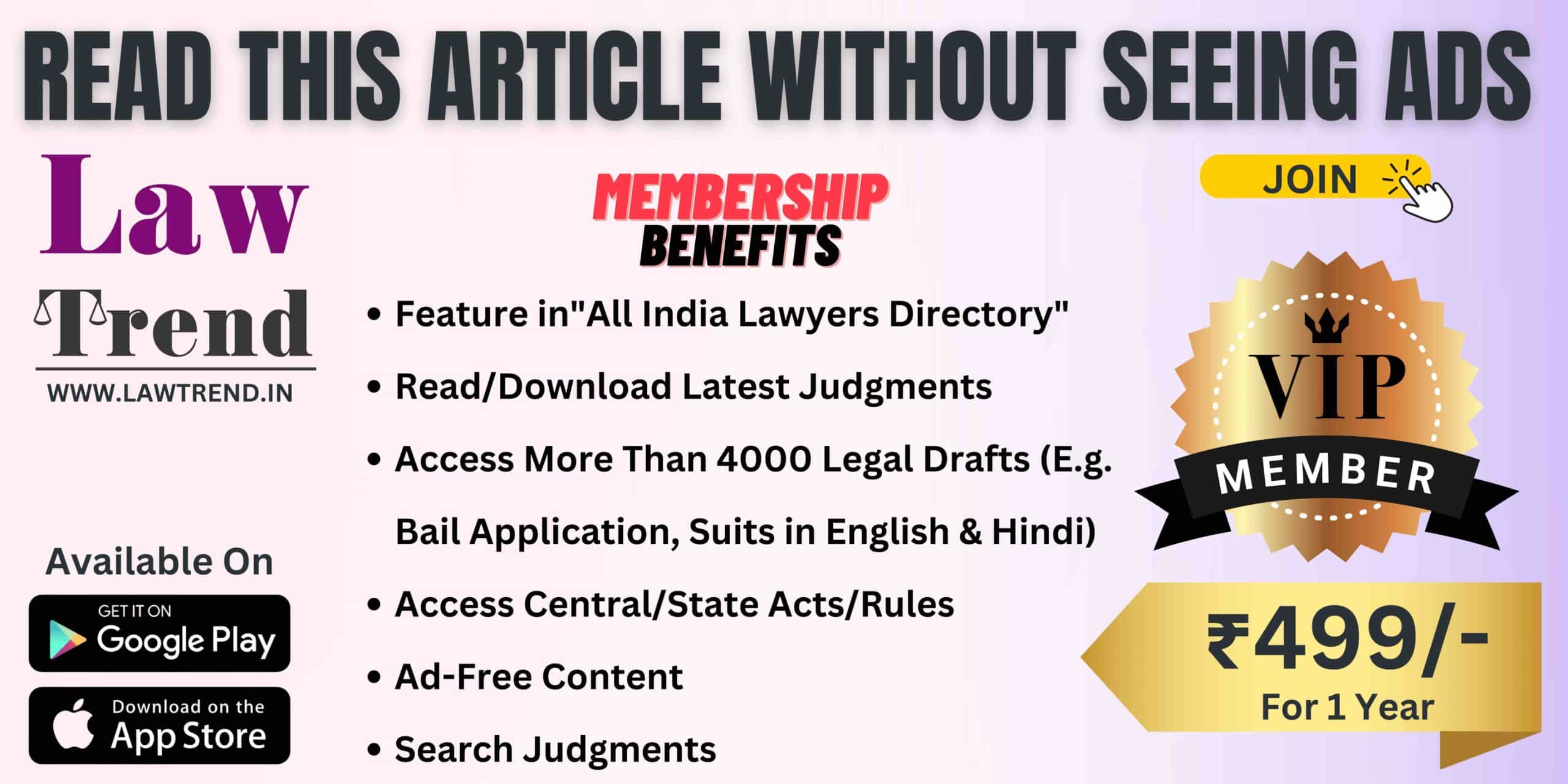 A bench comprising Chief Justice of India DY Chandrachud and Justices PS Narasimha and JB Pardiwala passed the order on a plea by advocate Ajay Shankar Srivastava challenging an office order of the BCI to all state bar councils.
Besides Justice Deepak Gupta, the committee will comprise retired judge of the Allahabad High Court, Justice Arun Tandon, former Delhi High Court Chief Justice Rajendra Menon, senior advocates Rakesh Dwivedi and Maninder Singh and three members nominated by the BCI.
The Supreme Court has ordered that All universities and examination boards shall verify the genuineness of degrees without charge, and the demand by the State Bar Council shall be processed without delay. We request the committee to start the work at a mutually convenient date and time and the status report be filed by 31 August 2023.
What is the matter?
In 2015, the Bar Council of India (BCI) introduced the Certificate and Place of Practice (Verification) Rules. The verification process of advocates from their place of practice was conducted by State Bar Councils (SBCs) and BCI, but this process was challenged in several High Courts.
A transfer petition was filed by the BCI in the Supreme Court, and the proceedings before the High Courts were transferred to the apex court.
A high-level committee was later constituted by the BCI to lead the verification process, but difficulties in verification were encountered when universities requested fees to verify degree certificates. The Supreme Court later stayed the charging of this process.