The CBI on Tuesday told a Delhi court it will file within three weeks a supplementary charge sheet in the land-for-jobs scam case against RJD leader Lalu Prasad Yadav, his wife Rabri Devi, their son and Bihar's Deputy Chief Minister Tejashwi Yadav, their daughter Misa Bharti and others.
The court also asked the CBI to provide a copy of the charge sheet filed earlier to all the accused.
During the hearing, the CBI moved an application for an early hearing of the matter.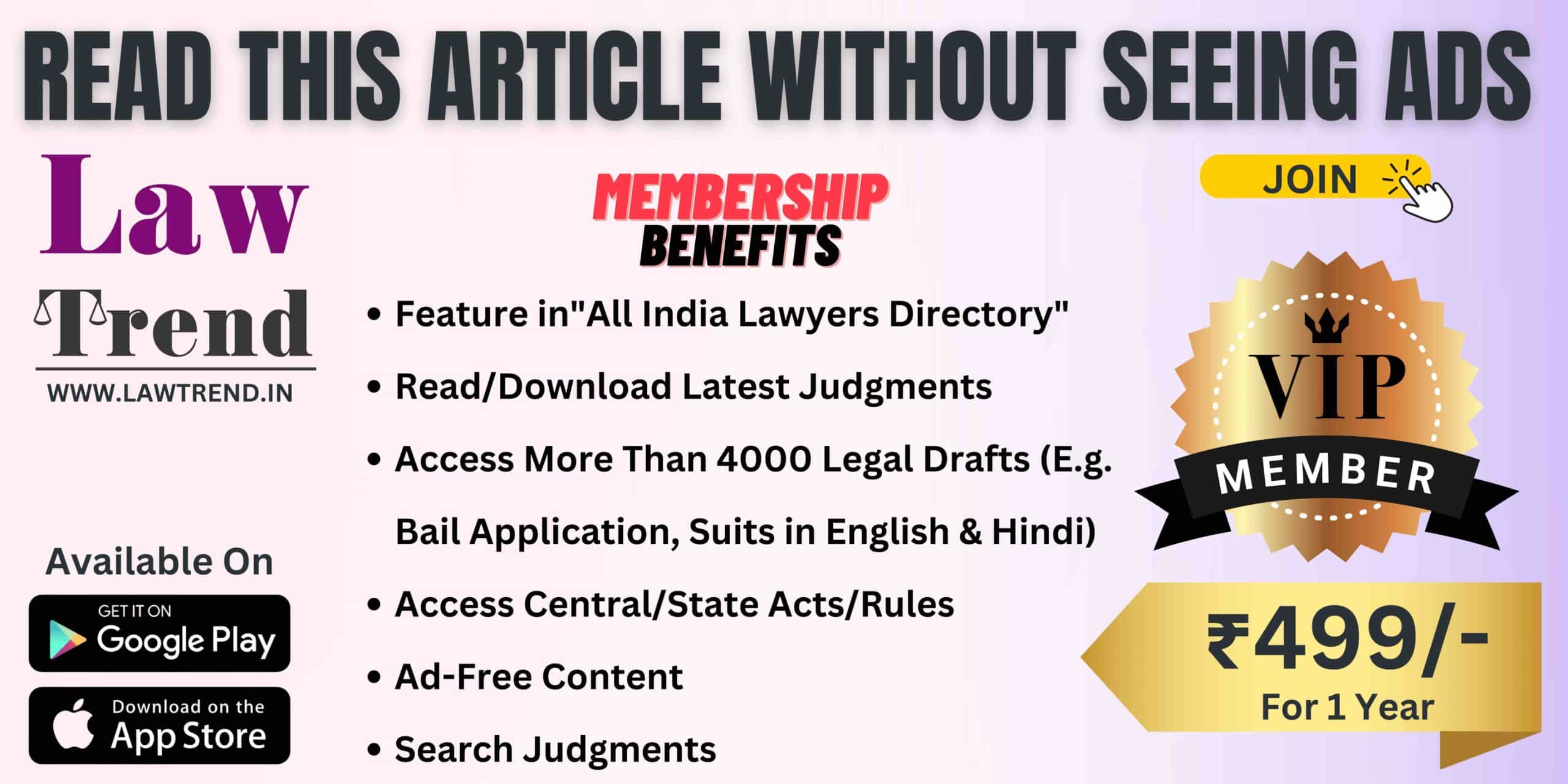 The court put the application for arguments on April 5, the next date of hearing, after some of the accused submitted that they would file a reply to the agency's plea.
Rabri Devi, the former chief minister of Bihar, and Misa Bharti attended the court proceedings on Wednesday. Special Judge Geetanjli Goel granted exemption from personal appearance to Lalu Yadav and Tejashwi Yadav.
On March 15, the court granted bail to Lalu Yadav, Rabri Devi, Misa Bharti and others in the case on a personal bond of Rs 50,000 and one surety of the like amount each after the CBI did not oppose their applications.
The case relates to alleged appointments made in the railways in return for land parcels gifted or sold to Lalu Prasad's family when he was the railway minister between 2004 and 2009.
It was alleged in the FIR that some persons, although residents of Patna in Bihar, were appointed as substitutes in Group-D posts during the period 2004-2009 in different zones of the railways located in Mumbai, Jabalpur, Kolkata, Jaipur and Hajipur and in lieu the individuals or their family members transferred land in the name of family members of Lalu Prasad and a company, named AK Infosystems Private Limited, which was subsequently taken over by the family members of Lalu Prasad.
It was also alleged that about 1,05,292 square feet land in Patna was acquired by the family members of Lalu Prasad from those persons through five sale deeds and two gift deeds and in most of the sale deeds, payment to the sellers was mentioned to be paid in cash.
The value of the land as per existing circle rate was about Rs 4.39 crore, the CBI alleged.
The land was directly purchased by the family members of Lalu Prasad from the sellers at a rate lower than the prevalent circle rate, the CBI said, adding that the prevalent market value of the land was much higher than the circle rate.
It was alleged that the due procedure and guidelines issued by the railway authority for the appointment of substitutes were not followed and later on, their services had also been regularised.