Presenting arguments on the maintainability of a suit filed over the Krishna Janmabhoomi-Shahi Idgah dispute, the defence counsel for the Uttar Pradesh Sunni Central Waqf Board told the civil judge's court here on Thursday that it is not maintainable as a compromise was arrived at in 1968.
According to District Government Counsel Sanjai Gaur, defence counsel G P Nigam also told the court that "the compromise between the two parties cannot be challenged through a new suit in accordance with law and the parties can only appeal against the compromise and that too, within the stipulated time limit of three months".
Civil Judge (Senior Division) Ruchi Tewari posted the matter to July 12 for further hearing.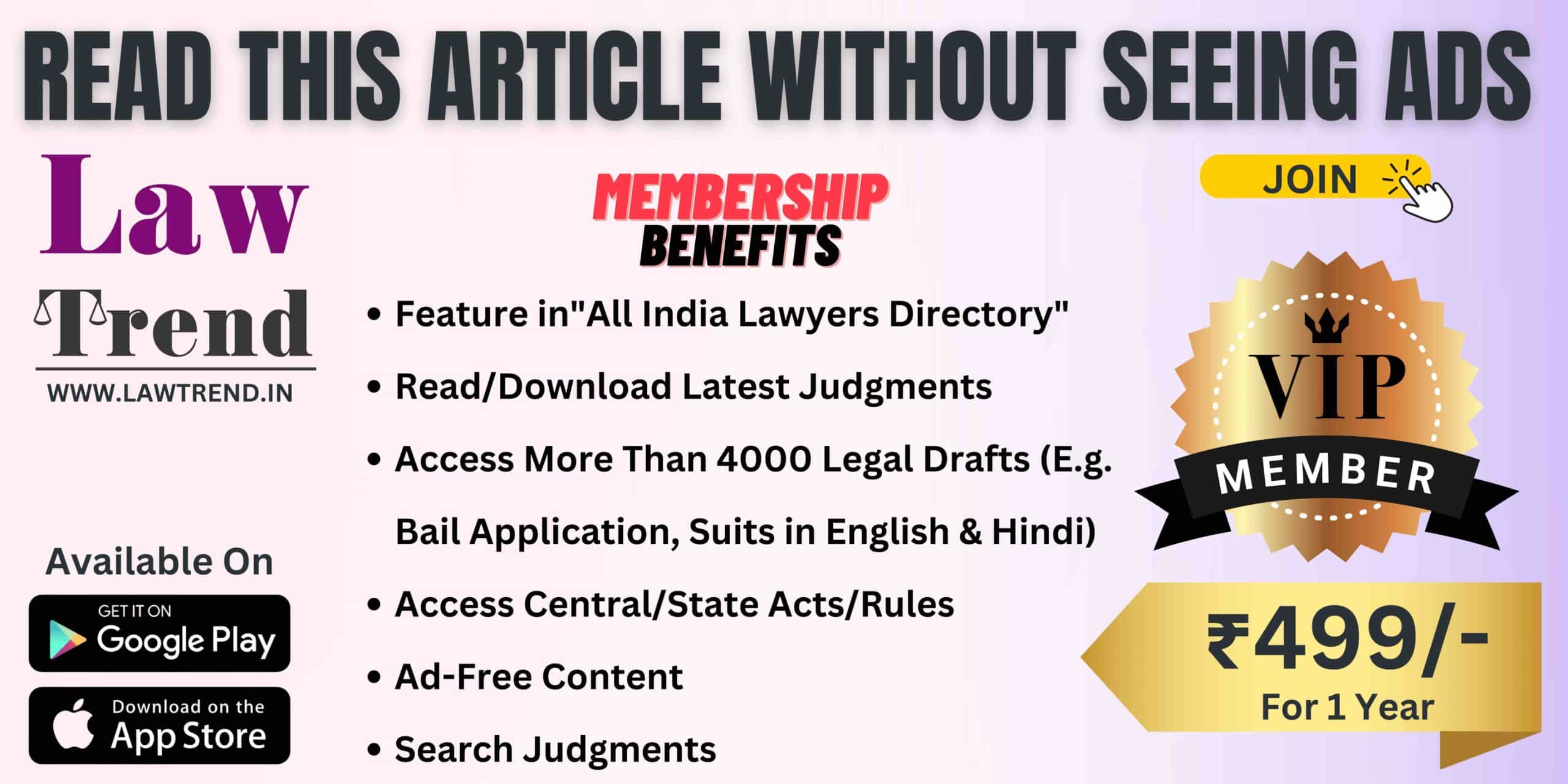 More than 15 suits have been filed in the Krishna Janmabhoomi-Shahi Idgah case in different courts of Mathura, with a common claim that the Idgah complex was built on the land believed to be the birthplace of Lord Krishna and where a temple had existed.
Supreme Court lawyer Hari Shankar Jain, a petitioner in one of the suits, was also present in the court on Thursday. Jain suggested to the court to club all the suits as the decision of their maintainability will be binding on every party. His suggestion was, however, opposed by some of the other petitioners.