A public interest litigation (PIL) has been moved in the Kerala High Court seeking to prevent participation of children in the 'Thee Chamundi Theyyam' — a ritualistic dance in north Malabar region of the state — alleging that they are thrown on to embers 101 times as part of the performance tradition.
A bench of Justices Anil K Narendran and Kauser Edappagath on Tuesday asked the petitioner NGO to implead the Malabar Devaswom Board and the trustees of the temple under which this dance performance is conducted.
According to the plea by NGO Dhisha, the 'Thee Chamundi Theyyam', also known as 'Ottakolam Theyyam', is held by the Chirakkal Kovilakam and Chirakkal Temple Trust in connection with their annual function.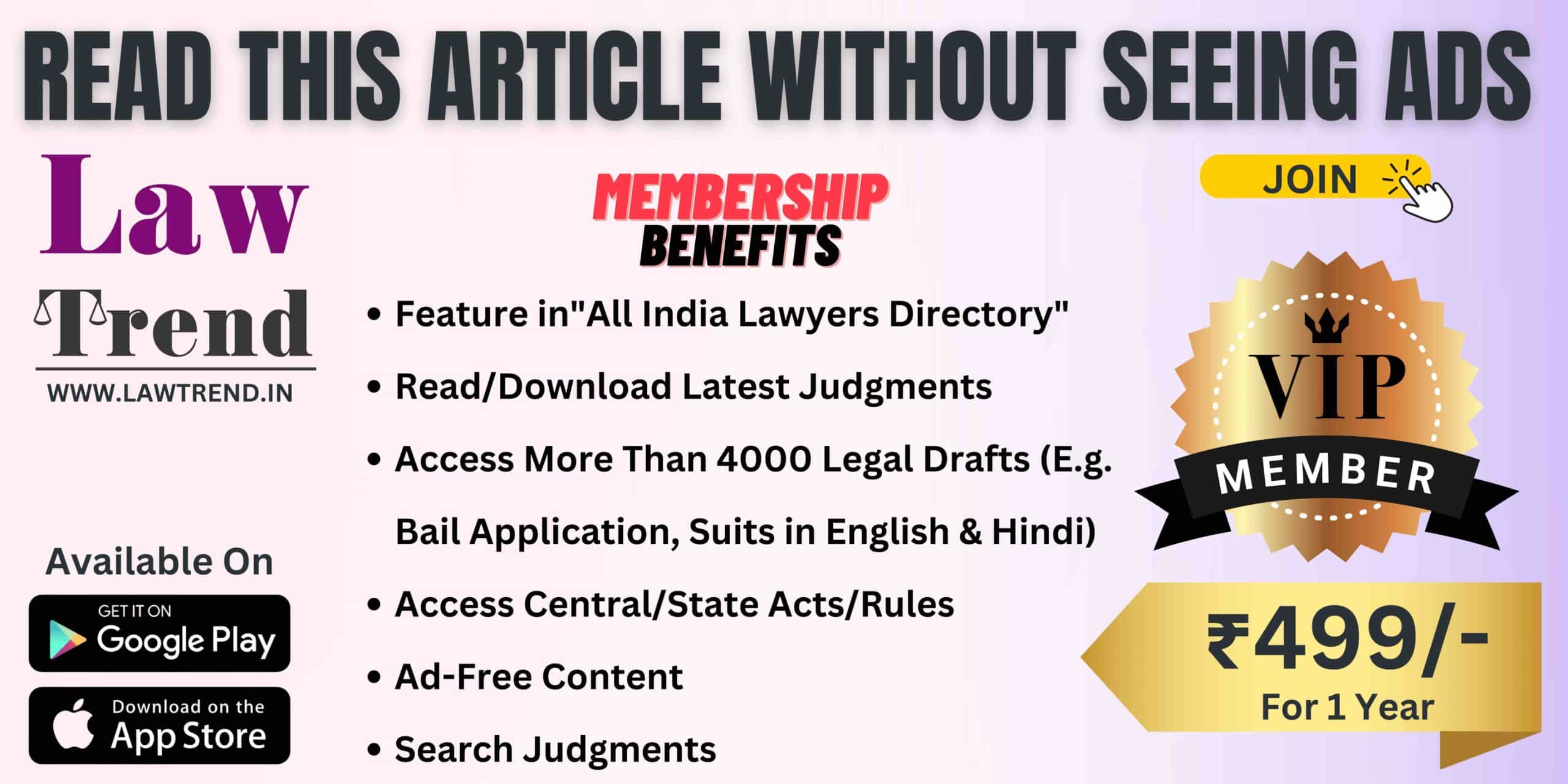 The NGO has contended in its plea that this practice adversely affects the well being of the children participating in the dance and also compromises their basic right to life.
It also alleged that children selected to perform the dance belonged to the backward community and the performance was a "relic of the feudal past".
The plea, filed through advocate A K Preetha, seeks a ban on the dance performance with children as participants.
The court listed the matter for further hearing on May 22.