The Kerala High Court on Thursday set aside its single judge order against the proposed appointment of the wife of Chief Minister Pinarayi Vijayan's private secretary as a Malayalam associate professor in Kannur University.
A bench of Justices A K Jayasankaran Nambiar and Mohammed Nias C P allowed the appeal of the candidate — Priya Varghese — against the single judge decision of November 17 last year.
"Writ appeal is allowed," the bench said, according to a lawyer associated with the case.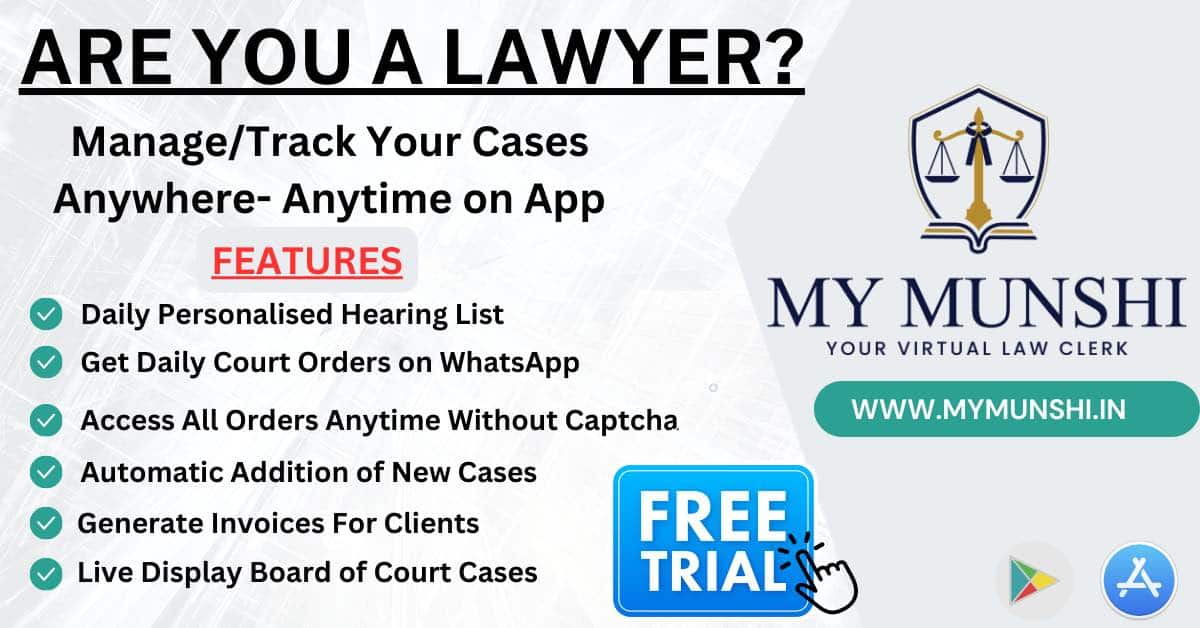 Varghese, the wife of K K Ragesh who is the CM's private secretary, had challenged the single judge order which had said that she did not have the relevant period of actual teaching experience as stipulated under the University Grants Commission (UGC) Regulations of 2018.
The single judge had also said that her periods of service as NSS Coordinator or Director of Student Services (DSS) in the Kannur university and time spent engaged in research would go towards her promotion and growth as a good teacher, "but that by itself would not be sufficient in the absence of requisite experience in teaching."
The division bench order setting aside the single judge order would come as a relief to Varghese whose proposed appointment had triggered a huge political row as she had the lowest research score but the highest in the interview round and was declared first in the selection process.
Khan, in his capacity as Chancellor of universities in the state, had stayed her appointment and alleged that Kannur University's move to appoint her was "political".