The Kerala High Court on Friday dismissed a plea filed by Malayalam movie director seeking to set aside the recently declared annual state film awards for the year 2022 raising bias and nepotism charges against State Chalachitra Academy Chairman and filmmaker Ranjith.
Justice P V Kunhikrishnan dismissed the plea filed by Lijeesh Mullezhath, director of the movie, 'Aakashathinu Thaazhe', seeking an enquiry and action against Ranjith.
The court dismissed the plea saying there was not enough evidence submitted before the court along with the plea.
The court also said that if any of the jury members have any complaint, they can approach the court directly.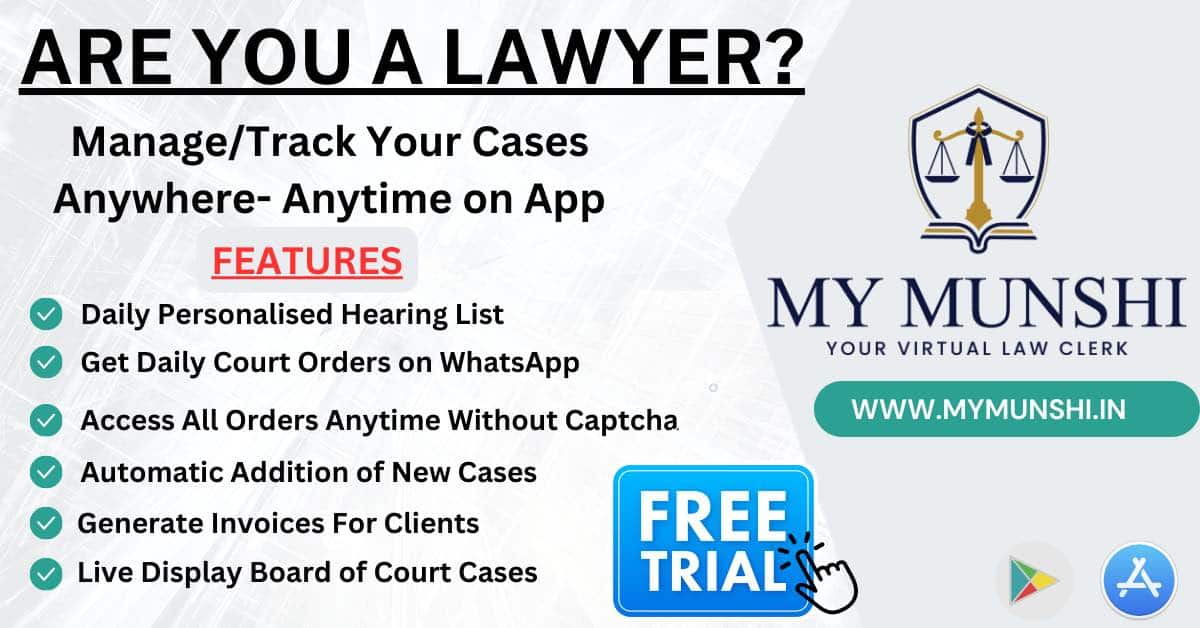 It said it cannot issue notice to each and everything that comes in the media.
Meanwhile, the petitioner sought time to submit the YouTube videos of director Vinayan, Jury member Nemam Pushparaj and a mediaperson as evidence, but the court rejected the same.
Mullezhath claimed that he was a victim of bias and nepotism by "the acts of Ranjith" and was entitled to be considered for the best positions of excellence in the Kerala State Awards For Malayalam Films and Writings On Cinema, 2022.
In the petition, Mullezhath cited the recent allegations of popular filmmaker Vinayan against Ranjith, which accused him of influencing the award committee.
Vinayan had alleged that Ranjith misused his power as Academy Chairman and tried to prevent his latest movie 'Pathonpatham Noottandu' from receiving major awards.
Also Read
By releasing a purported voice clip of Nemom Pushparaj, one of the jury members who allegedly confirmed the interference of Ranjith in the award selection process, Vinayan had also challenged the chairman to refute the charges.
As the controversy erupted over the issue, Cultural Affairs Minister Saji Cheriyan had later rejected the allegation against the Academy Chairman and described Ranjith as a legend and gentleman.
When reporters asked him about the controversy, Cheriyan had said that Ranjith has no role in the award selection process and the entire responsibility was entrusted to the award jury headed by Bengali filmmaker Gautam Ghosh.